Old dresses won't fit? Frustrated in losing weight? Then, if you are trying to lose weight, start off by motivating yourself and balancing foods. Here are some of the secrets on how to lose weight.
1. Don't ate too much fats. Fats are one of the leading reasons why people get fat too fast. In order to get these lost, researchers found that 10% (200 calories) are washed away by eating foods with protein.
Honey. 64 calories released every tablespoon.

Egg. 70 calories every boiled egg.

Milk. Just only 198 calories (if 2% reduced fat)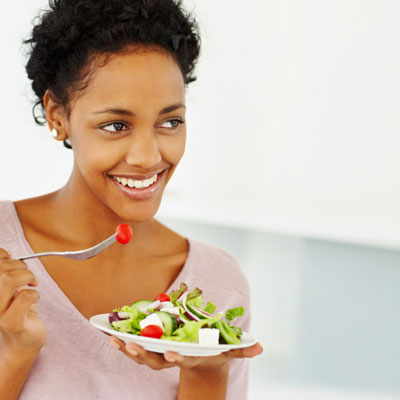 2. Eat six or five times a day instead of three times a day. Okay, maybe I've confused your mind, but eating SNACKS little by little about five or six times a day instead of eating MEALS three times a day may drop your weight. In South African study shows that when men delay breakfast about 5 hours it consumes 30% of calories at lunch than a single breakfast.
3. Avoid eating fruit. As for men, this also includes on how to lose weight, but eating fruit is more common for women. You must have been known that eating fruit would lose weight- NO! Fruits have a lot of sugar- about 10% by weight. About 5 servings of fruit each day is alike of having a 500 ml soda.
4. Smart Exercise.
All-day internet must have been people's priorities these days that's why it is also one of the reason why people get fat.
I suggest you to exercise more often, because it burns calories and fat much faster than an eating habits. An 8-minute mile run exercise wound't be heavy to do if you want to get slimmer.
5. Stress less, Sleep more. Study shows that more sleep regulates your body's metabolism and decreases your desire to overeat. When you are sleep-deprived
hormones that regulate metabolism and increase hunger are affected. I've read about She knows and found out that the Canadian Medical Association Journal said, "The solution to weight loss is not as simple as 'eat less, move more, sleep more'. … However, an accumulating body of evidence suggests that sleeping habits should not be overlooked when prescribing a weight-reduction program to a patient with obesity."