Learn about the process of making chocolate, take a trolley tour of Chocolate Town, U.S.A., and treat yourself to delicious food and desserts at the Kit Kat Caf [source from Hershey website]
Mid this year, we fritter our 5th year wedding anniversary to visit tourist spots instead of dining in a restaurant nearby. I was too thrilled, as I have never been to these places before but only seen it on television. Moreover, it is actually going to be happening, this time not only myself but also I will be with my loves spending our wedding anniversary in one America's legendary place.
It was a week of setting up on where to trip which starts from lodge searching and the creation of our own itinerary. It is best to have them and equipped with few options in case things change when you are actually in that area.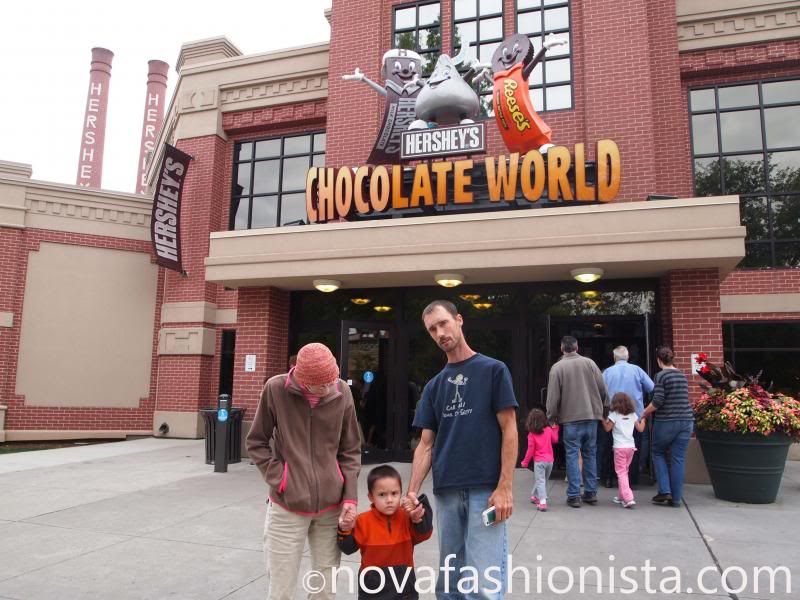 I will be sharing the places we visited, not only one post but also it will take diverse post title in order to itemize the days we spend at Hershey, PA.
I suppose that I mentioned in my previous post the place we stayed and that's where we checked first the first time we arrived in the Hershey, PA. It's best to know the locality of your hotel so it will be easier to navigate the place once we are tired and would like to rest.
Anyways, Hershey's Chocolate World, Hershey is situated where you can see what's inside the real Hershey industrial unit. How they process the chocolate that we sees in the retail stores.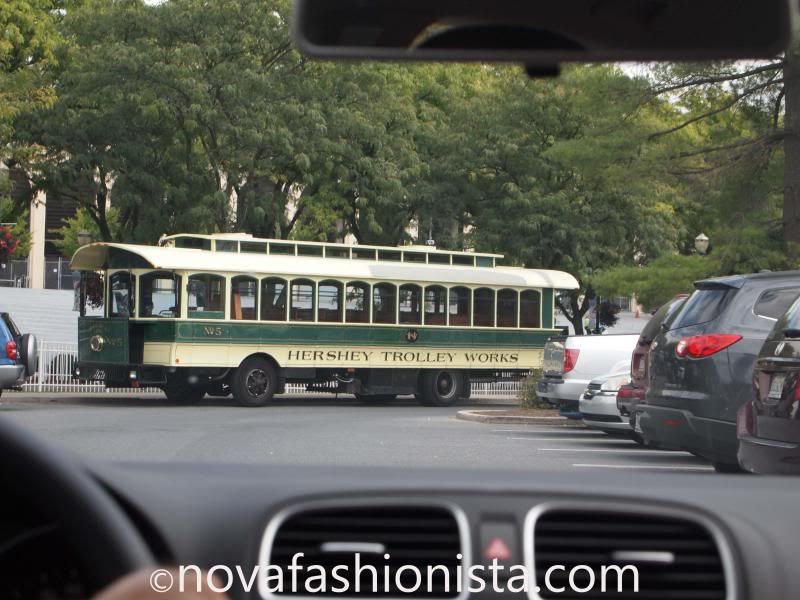 It is more likely educational place there were so many people. In that place you may also have, options if you wish to ride on their Hershey Trolly Works that I believe would cost you $20 per person. They will tour you in the whole Hershey, PA tourist places. We never ride we figure out to simply get inside the Chocolate World.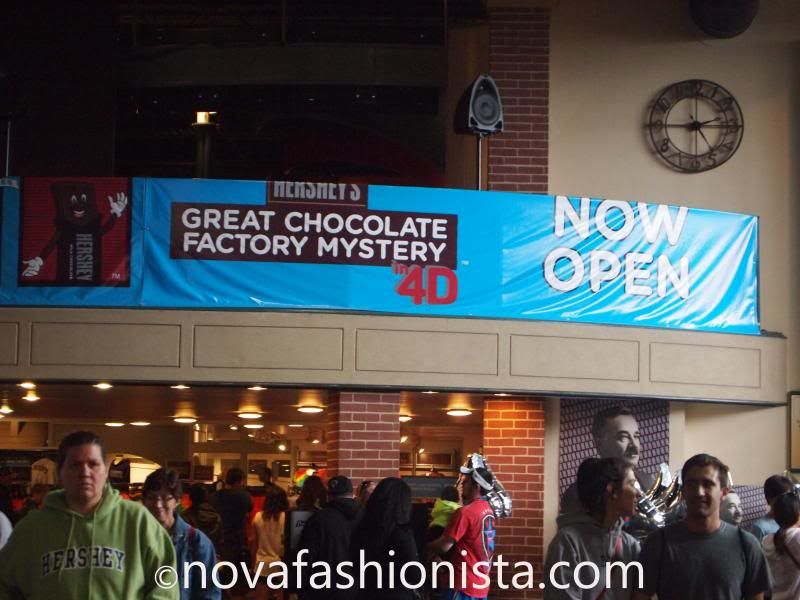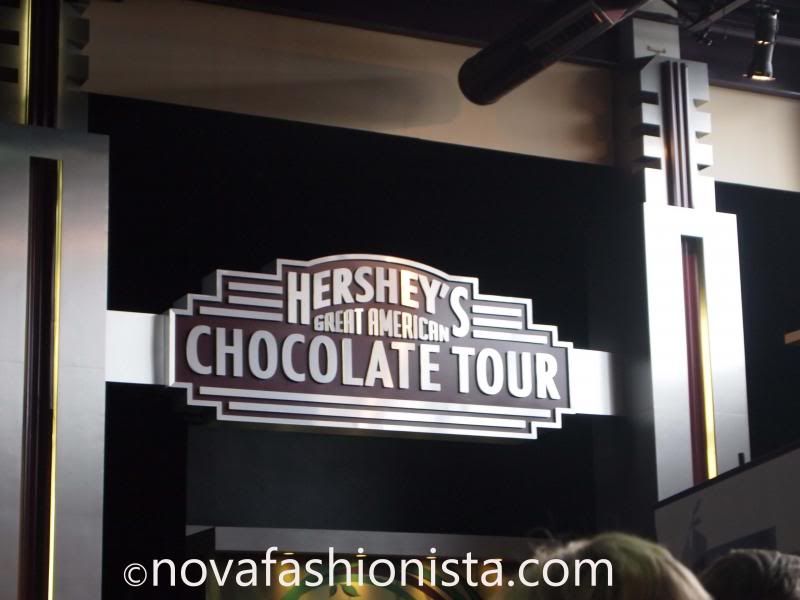 Aside from that, what else you can do inside the establishment is a film viewing, mostly good for kids, there was a fee on it. The tour into Hershey's Chocolate World is free this is where they will inform you about where the cocoa from up to the processing and all.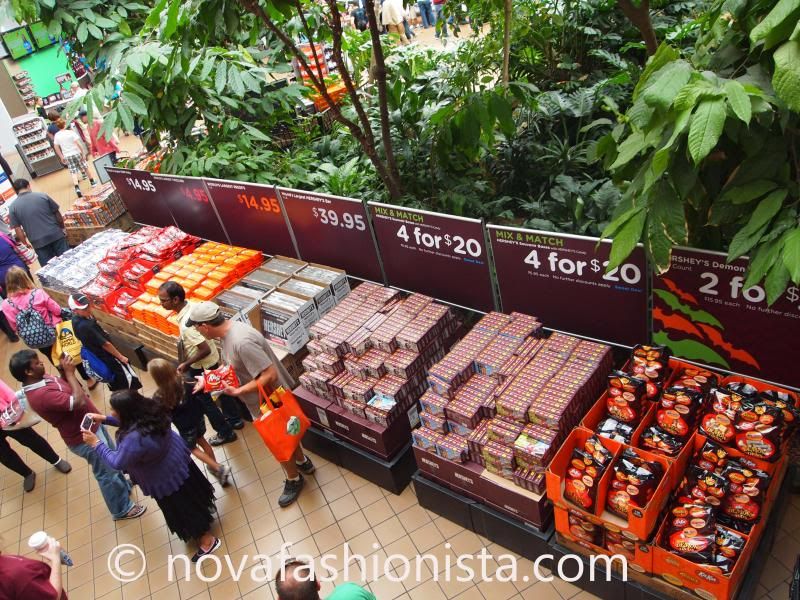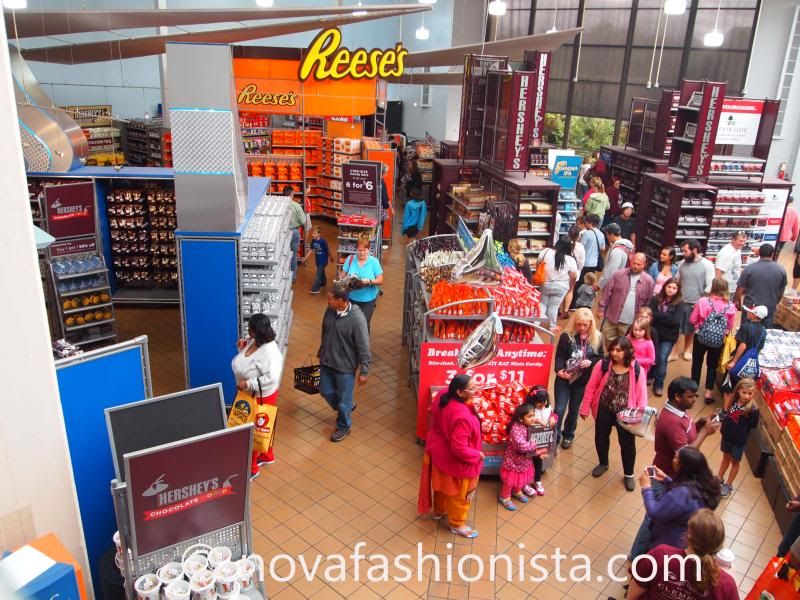 It took us at least more than an hour inside, to explore because after the tour, you'll exit at the chocolates and souvenir areas. You can buy all the Hershey's product and more souvenirs that can only be seen in the Chocolate World.
Lastly, the first 3 hours of parking is free beyond that you will pay, which I find quite fair. They have a HUGE parking lot so good luck on finding a closer park. I presume that they have thousands of tourists who visit the place every day that I assume makes the place very crowded.
That's it for Hershey's Chocolate World visit.
Where to go next??? To be continued...