Winter is fast approaching and whether it isn't the official freezing seasons, cold days has been starting from late November. We have to bring out those long sleeves and heavy clothes out of the closet in order to wear comfortable and warmer clothes at home or at work. Wearing warmer clothes is the only way we can temperate up our body from chilly weather.
Does that mean no more fashion? On ho! There will be plenty of Fashionista who are not happy and in a rally now, however due to the unique styles with people nowadays there are so many ways to maintain fashion even if you bundle yourself with layers and layers of clothes. #Bootights are one of them they wished to give comfort and cozy feet feeling for women.
I'm delighted to be able to work on a product review on their finest high quality products. I received #BooTights by Shelby Mason and Darby's by Shelby Mason.
The founder and creator of the #Bootights have reasons why she made these products. It is a combination of wearing tights and socks with the boots. They are an innovative hosiery product, all in one product, a combination of socks with premium tights. This makes women feel comfortable and cozy with our boots without wearing too much things to wear. Which is now seen on Oprah, The View, Good Morning America, Better, Glamour, Lucky Magazine, and Tack n' togs.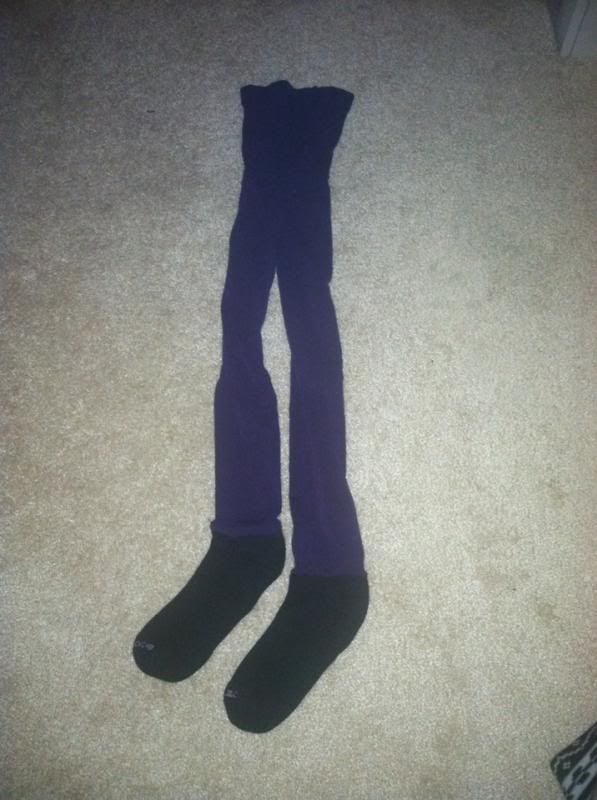 BooTights Product Description:
So versatile! Our 50 denier, semi-opaque tight has control-top for smoothing support, cotton gusset, non-roll waistband. The sock is ankle, moisture wicking with arch support and sculpted cushioning. Contents: Tights: 85% Nylon, 15% Lycra, Sock: 96% Nylon, 2% Spandex, 2% Polyester
Color available
: Burgundy, Burnt, Chocolate, Heather, Jet, and Plum
·
The first thing I noticed when I opened the item is the comfortable and cozy feeling of the products
·
Tights and socks are in one, which I find the product very clever it is all in one.
·
The item is made in the USA
·
Can be worn with fashionable dresses with boots
·
They have plenty of designs online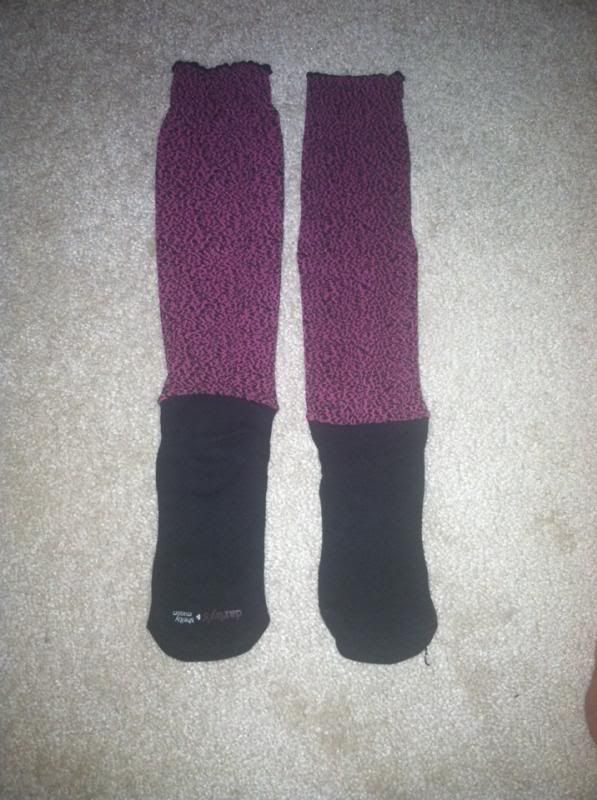 Darby's Product Description:
Our Darby knee-hi's are the ultimate Bootsock with semi-opaque animal print and a picot top with contrasting black and our moisture-wicking performance ankle sock. Contents: Leg: 95% Nylon, 5% Spandex, Foot: 95% Nylon, 3% Spandex, 2% Polyester
Color Available
: Charcoal Cheetah, Chocolate Cheetah, Pink Cheetah, and Sand Cheetah
·
It is fitted fashion knee-hi and performance ankle sock, all-in-one
·
I received the Pink Cheetah knee-hi with attached ankle sock
·
Very comfortable a combination of the sleek fit of a cute knee-hi with the moisture wicking and soft cushioning of a sock would be best of both.
·
Very stylish, can be worn with fashion clothes indeed
·
The top portion is tight enough to hold the tights firmly so it won't roll down
·
Socks feels very cozy and soft, it feels like I'm wearing 2 pairs and not bulky too
Overall, my familiarity with the Shelby Mason's product is wonderful. I have an awesome time saving on wearing two items at the same time, instead the #Bootights and the knee-hi, Darby's makes things easier to wear. I love how cozy it is on your legs and feet as well as how fashionable it is on my boots.
A disclaimer:
This is not a sponsored post. I received BOOTIGHTS AND DARBY'S products for free in exchange of my honesty review. The outlook I expressed is 100% exclusively mine.