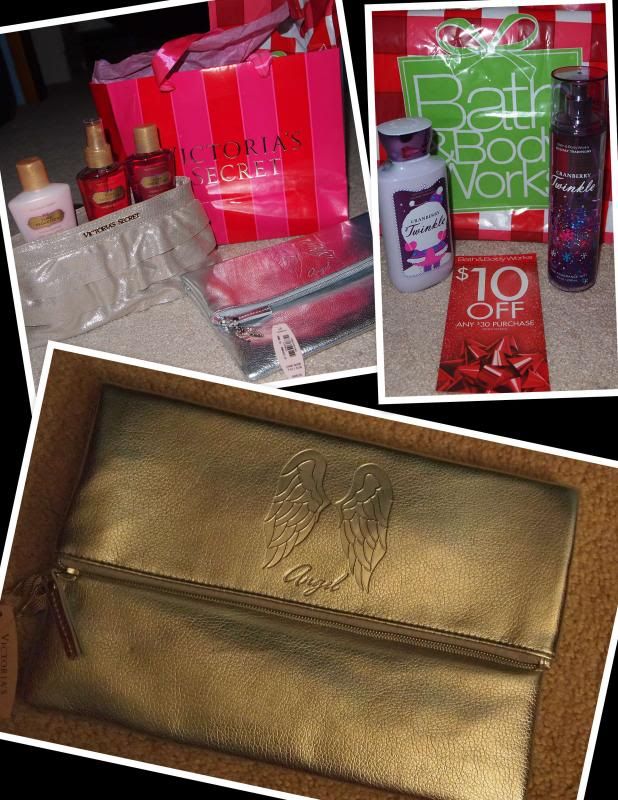 These are the Freebies I got back November of Last year. Of course! I need to take the free stuff I received the my favorite stores and now, everything is filling up for my balikbayan box. Can't wait to share this blessings to my family in the Philippines, it might not much and too expensive but giving them something is what I've always wanted which makes me happier.
I know there will be more coming, for I have great opportunities to get them in lesser price so I don't feel dismay of not even having them here. Besides, it is not that I go to work to use this stuff and just like I said I can get them whenever I want too.
As for now, my happiness is my families happiness too. I hope they'll love this esp my mother and sisters.