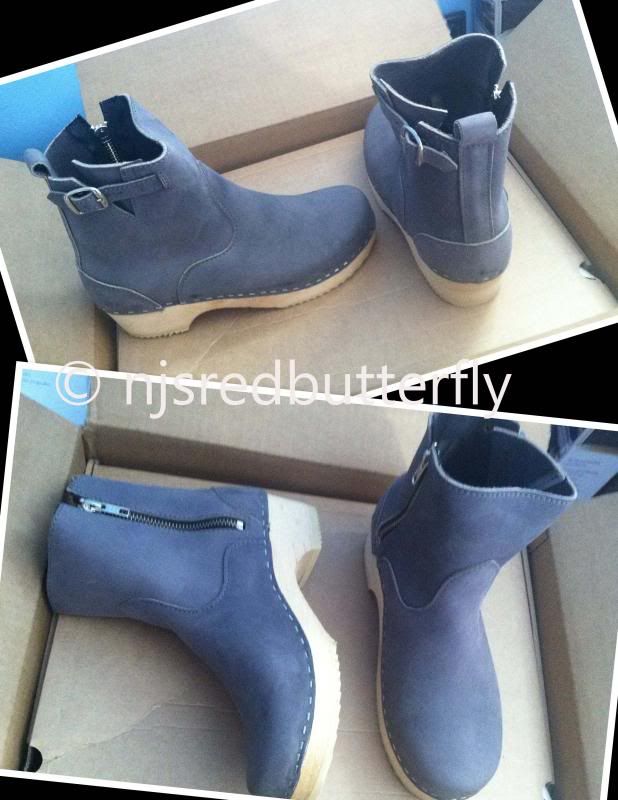 I always love to have a new pair of shoes who doesn't, especially if you have the prospect to write about it for free. I'm blessed that I was given another opportunity to work with Sandgren once again. Aside from the fact, that I love the quality of their shoes, it is one thing I'm looking for it is part of a Swedish clogs.
I received the New York low heel boot, the very first low heel boot I'll ever have in my collection. I guess, I wasn't confident enough to find a way to wear it with my clothes. And this year, I'll try to be brave enough to wear fashionable dress/clothing as possible. That's why I'm trying to lose more weight as much as possible in order to feel better and confident.
This purple ash color comes with black too, which is ditch at the moment, it's retail price is only $269.00. It would be interesting to find something you don't have everyday right? I can't wait for late spring and summer so I can wear my new pair of shoe.