I presume that this is the new drift lately, a new kind of bracelet. I've seen one from a fellow blogger and I was really engrossed to her designs as well as the diverse colors. This was the first items I bought this year; nope, I waited after January 2-3 to acquire these items as I have superstitious belief, not to spend money on the very first day of the New Year. Well, somewhat, I would rather try, as nothing will be vanished. That's what most Chinese people do besides, in order to have a spellbound with their money all year long.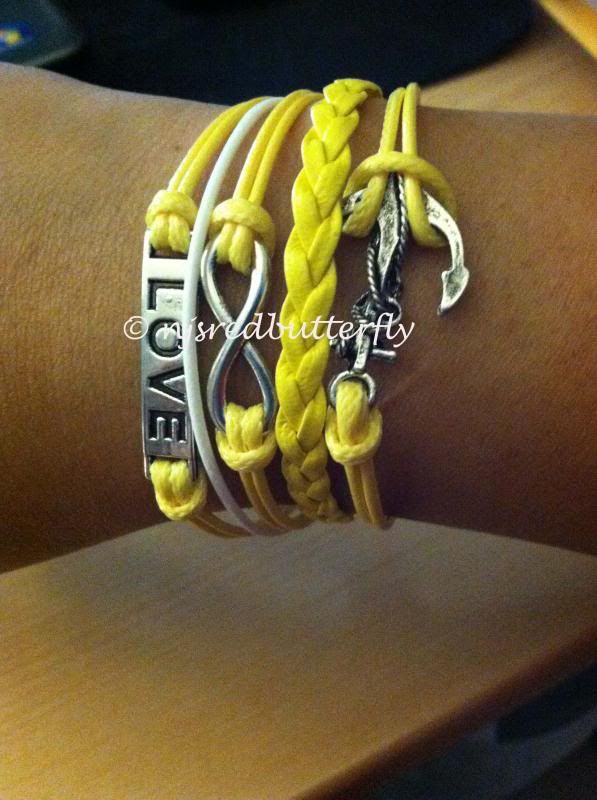 new handmade trendy bracelet
Anyways, I was thrilled to receive this superb bracelet, came in the mail unexpectedly as well as the surprised gift that came with it too. Momgen, as where I bought these products from was very nice to include a surprise necklace and earring in my orders. I love it. The details and handcraft of this bracelet, necklace, and earrings are magnificent. It has good quality that you can swank to your family and friends. It's too impossible for them to notice this whenever I wear it as it's always being covered by my long sleeves. Spring-Fall would be a nice season to wear these new and fancy jewelries I have. For those who wish to get their pairs, don't hesitate to visit Momgen's website too.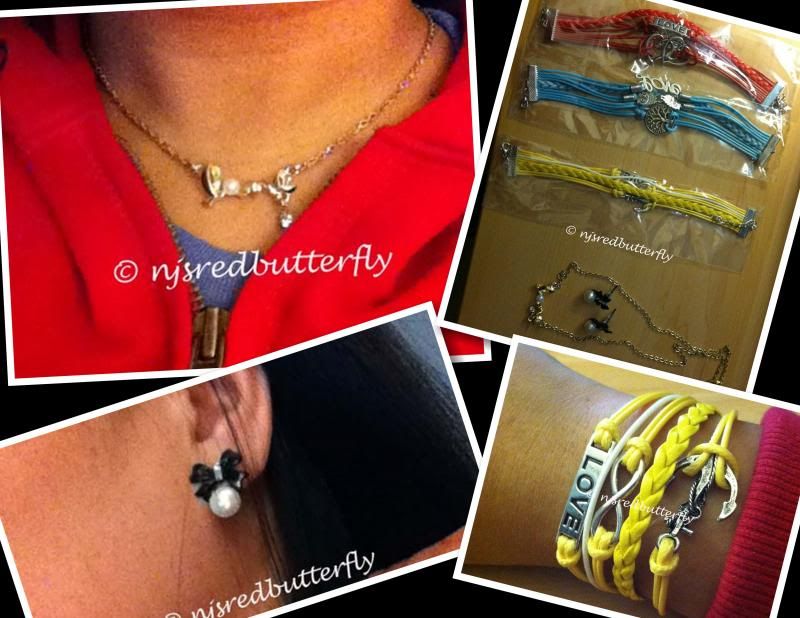 My New Year's gift