Shopping online is what
I've
always been doing lately due to the snowstorm and freezing weather outside. It's very inconvenient to wear so many things just to shop in the stores; therefore, I'm thankful for online website as they are our alternatives to keep us warm while we shop. I don't need to be out of style whenever this kind of weather hits you know; I must have the way of the new trends.
One of the websites where I started to love to shop is the famous
Rosewholesale.com
. I like how they have very nice and unique clothing designs, dresses and more. Very affordable I must say and something women would certainly up to. I'm very fortunate to have the prospect to collaborate with them. I was given an amount of $20.00 to purchase from the website. Therefore, I got to pick at least 4 different kinds of fashionable clothes.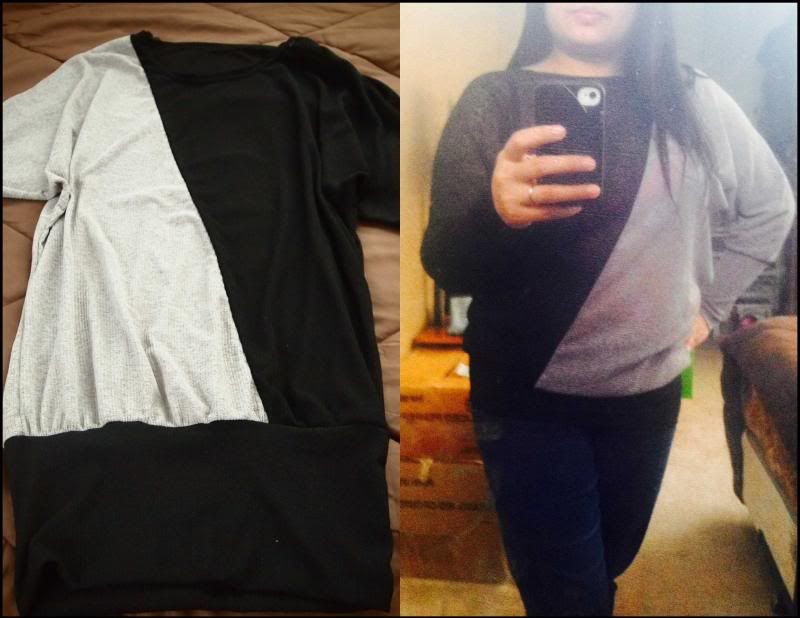 I love the high quality of the products and clothing they carry. It's what exactly what I found and see from the images on the website. They have plenty of preferences too, just in case you want to ensure you have the right products. One thing you need to know, because I am Asian most of the sizes in the store are just right for me. I supposed if you were not sure, you should consider to get one size up at least.
#Rosewholesale
is sponsoring a fabulous giveaway and 1 lucky winner will be happily received a value of $15 of your choice, plus free shipping. The giveaway will start on February 25, 2014, 12AM EST and ends on March 15, 2014, 12AM EST. This is open to worldwide.
You may always visit the fashionable online shopping at
http://www.rosewholesale.com
. I kid you not, they have great varieties of merchandise online something you know you are confident to find what you're looking for there.
A disclaimer:
This is NOT a sponsored post. I received the Clothing products from Rosewholesale for free in exchange of my honesty review. The outlook I expressed is 100% exclusively mine.