Soon enough, I will be a running Mommy to our 4 years old son, that is soon going to school. I have to be full of energy in order to cater my son's needs when the time comes. It will be a big change for him as well as for me, since we have spent time 24/7 before he will go to school.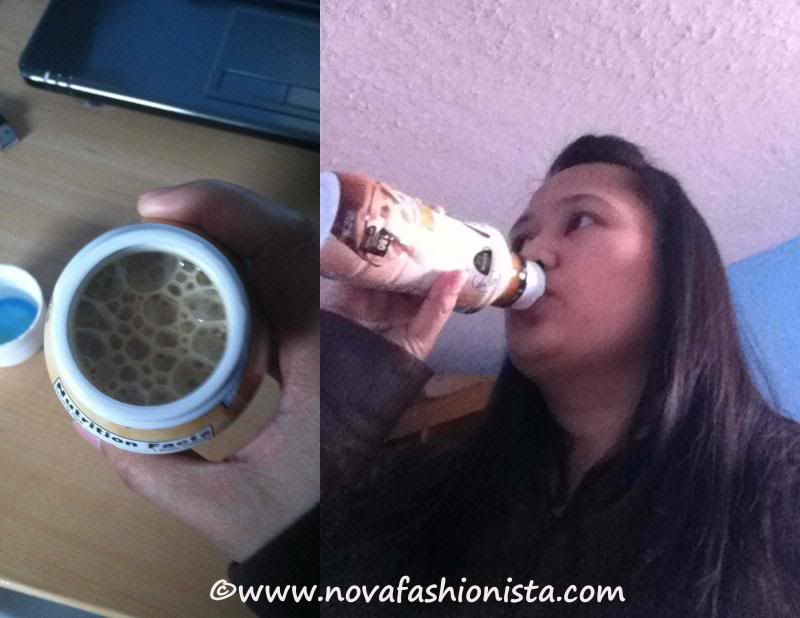 I'm always not an early morning person, I would prefer to work late and stay late rather than being wide-awake early in the morning. Again, that will never happen, especially when my son is starting to go to school.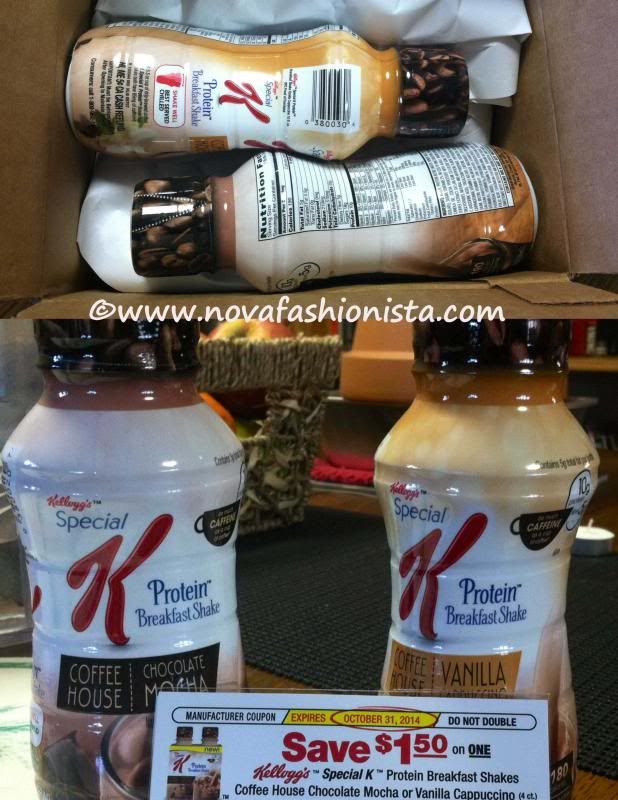 I have to keep myself awake and one of the best ways to have with me is to handy drink like a protein breakfast shake. I normally don't eat breakfast and a cup of coffee could keep me awake. Never tried any protein breakfast shake until I got the opportunity to try a campaign from BzzAgent about Kellogg's Special K Protein Breakfast Shake. I received 1 Coffee House Chocolate Mocha and 1 Vanilla Cappucino in the mail.
#gotitfree
of course with additional 5 coupons that could save me $1.50 on one shakes. As a newbie to this shake, I'm very much excited only to find out that I get more excited after I tried the Coffee House Chocolate Mocha flavor. It is pretty good and I would say it fills me with through lunchtime. It tastes very good, I have to say I would want more for only 190 calories per bottle for 10 FL Oz, it's very nice supplements for hunger. I won't get hungry at the same time I know that it also contains a good substance in the ingredients. You'll enjoy a bottle of shakes in the morning at the same time gives you more energy throughout the day.
I would definitely recommend this product to family and friends.
A disclaimer:
This is NOT a sponsored post. I am a BzzAgent, I received product for free in exchange of my honesty review. The outlook I expressed is 100% exclusively mine.