It was an honored when I received compliments from advertisers. How advertiser adores my previous review that they would like to hook me up with another prospect about the different product. Of course, with my love and passion I have with the scarves I took the wonderful opportunity. A grand way to discover the diverse scarves they contain online.
Scarfworld's have high quality scarves products. The minute I saw there in stock items, I was drooling over the styles and designs they carry. Since I'm a scarf fanatic, this is my chance to learn about their collected works as well as to add more scarves into my collection. I've picked the following scarves below: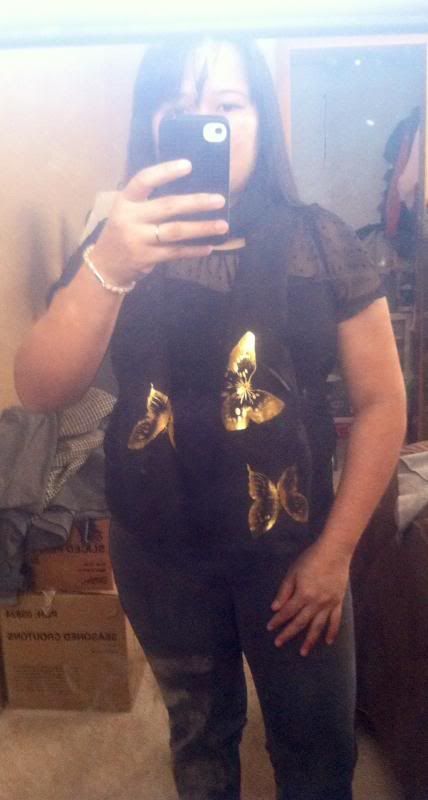 Size: Width: 33cm (13.0") Length: 150cm (59.1")
Weight: 32g Colour: Black
Size: Width: 20cm (7.9") Length: 170cm (66.9")
Weight: 141g Colour: Grey
Material: Acrylic Popular Designs: Floral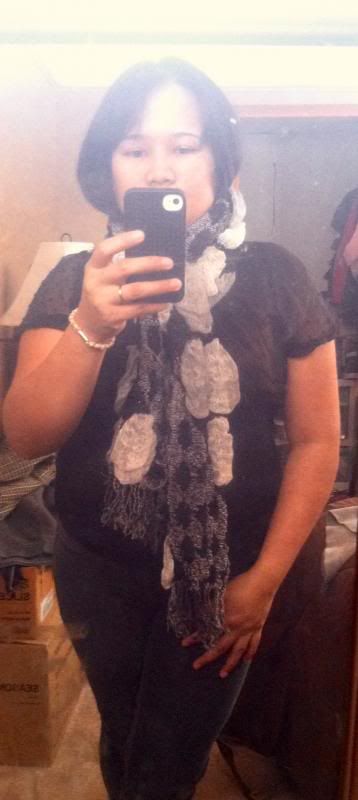 Size: Width: 24cm (9.4") Length: 172cm (67.7")
Weight: 70g Colour: Black, White
The scarf is one of a great way to keep us warm during cold weather. It is another way to accessorize our fashion look. I love a scarf that has good quality and ideal to warm up my neck at the same time it goes with my outfit.
Scarfworld.com has plenty of new arrival; they have men scarves that I believe a great and just right to give to your man. They also have fashion accessories as well as printed and fashion scarves you wish to acquire. Get one of their great scarfs only @
http://www.scarfworld.com
.
A disclaimer:
This is NOT a sponsored post. I received SCARVES from Scarfworld.com for free in exchange of my honesty review. The outlook I expressed is 100% exclusively mine.