If you were one of my followers, you would know that I have three more blogs I've been working. These jewelries might be too familiar with you, right! I've featured this in one of my blog though. I was very happy and satisfied with the quality as well as the unique design of these products. I love it and I can't wait to wear the set to an occasion we might be attending.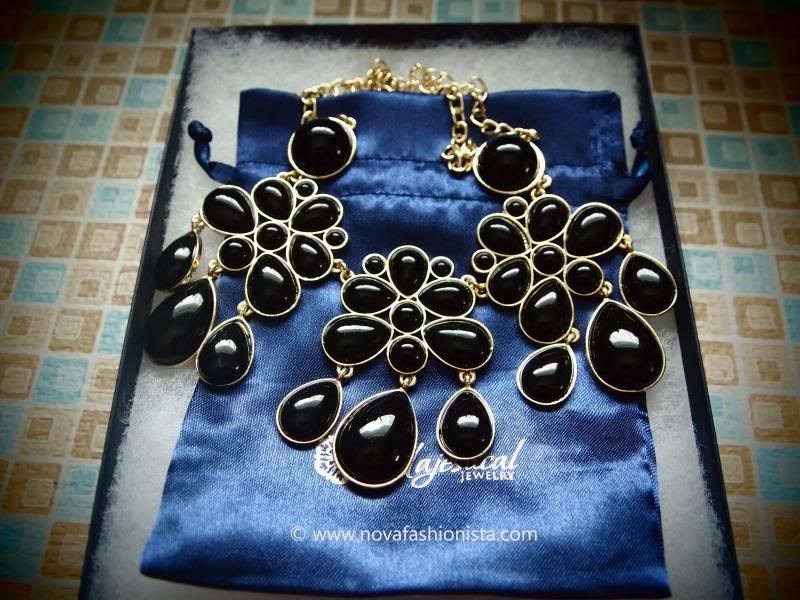 Ideal necklace for a wonderful occasion
The earrings and the necklace set are just perfect for a wonderful occasion. Big thanks to Majesticaljewelry.com for the wonderful prospect I have with them.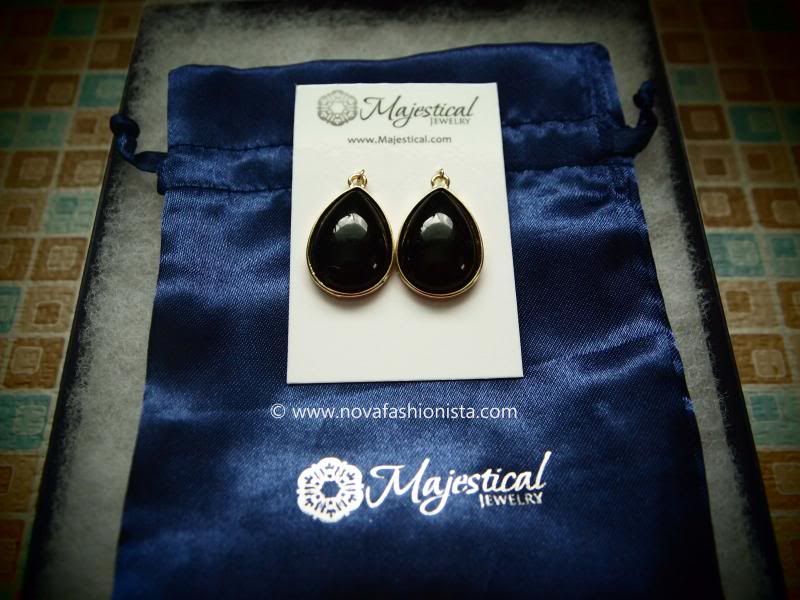 very lightweight earrings too...