I'm very much interested to see the fashion in the last 1800s or we known as the Vintage Dress of the early years. What would it be like if ever then goes back and we have the chance to experience the fashion on those years. Would you willing to go? Would you pick what generations or era would you like to see? For me, if that were possible, I would definitely go to explore the years 1940s, 1950s, 1960s, and 1970s, to see how colorful the fashions had become those years.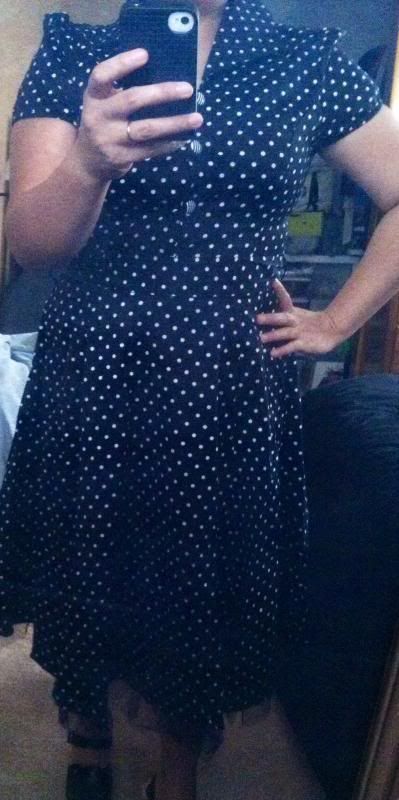 I guess if not, then bringing back the fashion on the previous year's nowadays is what we could only possibly do. Companies, have started to re-make those dresses like 1950s for events and costume parties, even though it might not what's "in" this generation, there are still old people who try to wear them.
Moreover, I'm just lucky to have one. I'm proud of it; I've got a vintage 1950s tea party dress, which makes me feel like I was part of the old days. When I wore it the first time, I feel like I'm in the year of 50s just classy and also comfy.