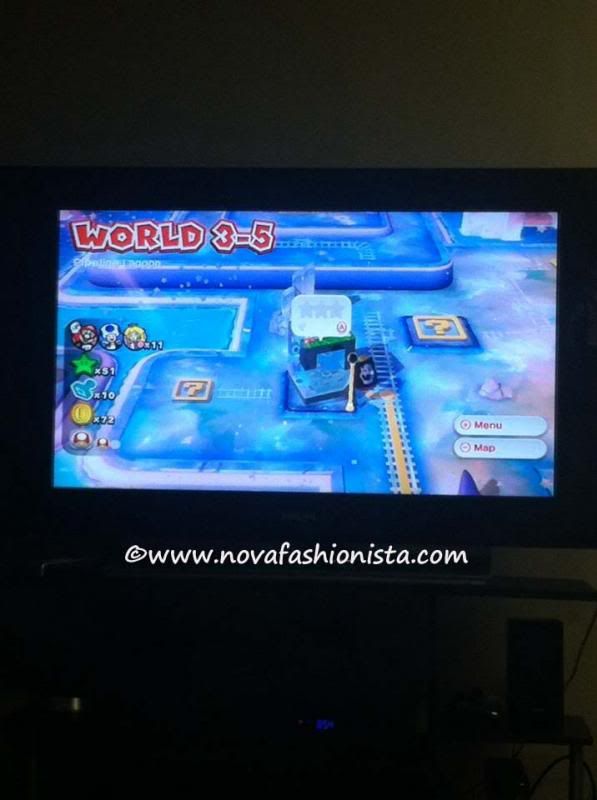 When my family and I got bored during winter, there are other fun ways we always determine to play without spending money. We do play video games, as my husband loves to collect Nintendo games with his Wii U player, he always saves money to buy new games for the system. This time he got the Super Mario 3D Party world, something we would love to play with our 4 years old son.
Playing video games isn't bad at all as long as you know how to control your kid's behavior so they won't be addicted to playing games rather than enjoying the environment outside.
In my stances, I am very much confident to play this game rather than the previous Super Mario games. Since, I find this very easy and you do have a lot of help in case you get stuck in one level in order to proceed to the next one.
There you go, here's one of the video games my family and I loves to play during the winter season. What about you, what kind of fun conduct do you do with your family?