I was extremely excited to receive my Spring Fling Voxbox from Influenster, for I know there will be new product samples in the buy for me to try. I acknowledge the box in the mail earlier this month and I was right, there are new product samples for me to try.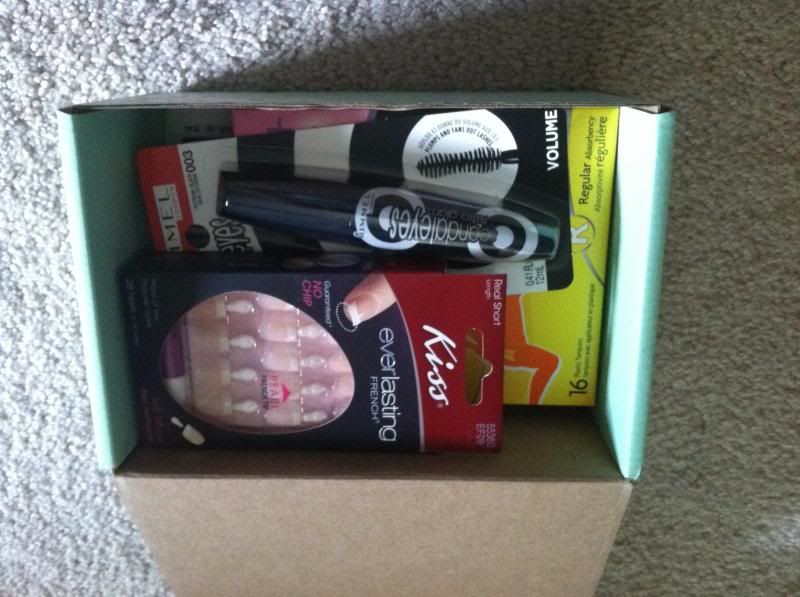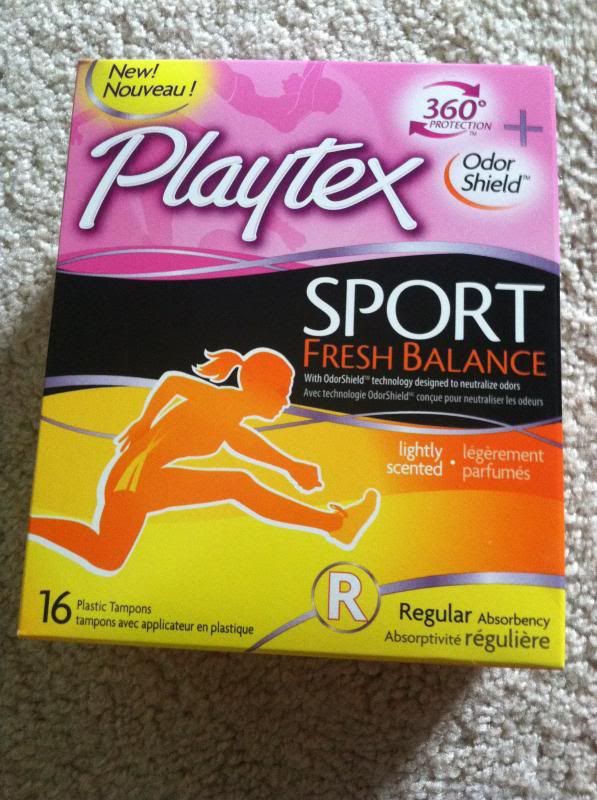 I have never tried the Playtex Sport balance pads and learning about how can this pad make me feel comfortable during my period monthly. I would say the sample was a great chance to discover what they can give to women while other brands don't.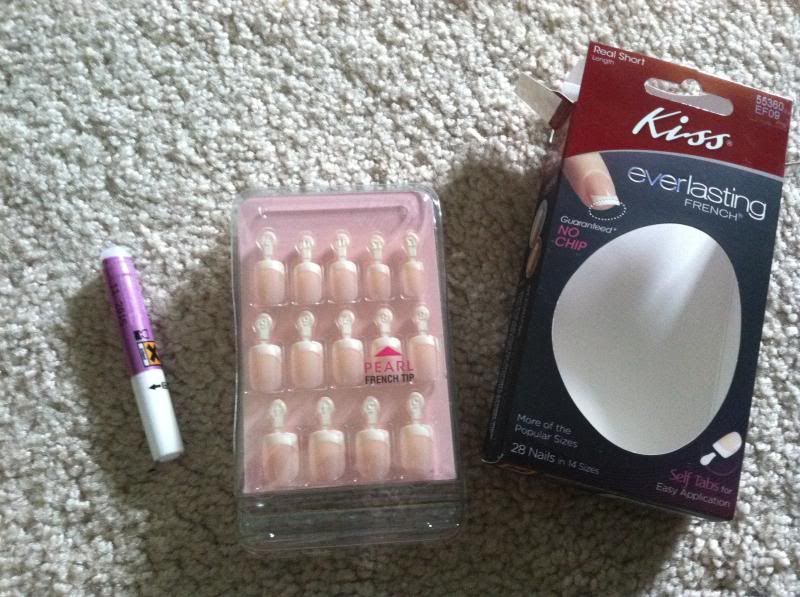 Kiss Everlasting Nails is something I've always wanted to try. I don't have long nails so getting a nice and clean french nail would be perfect in any occasion. The application and removal is very simple that you don't need to worry about.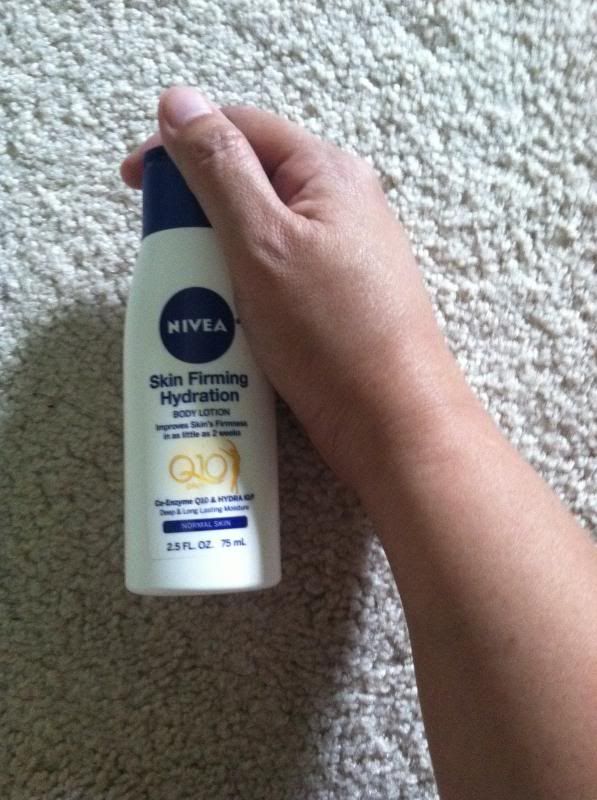 NIVEA's Skin Firming Hydration, this is what I want to help improve my skin's firmness after having a kid sometimes you do need help to firm those body parts that were loosened. I love the scent and I've always admired what NIVEA can do for me.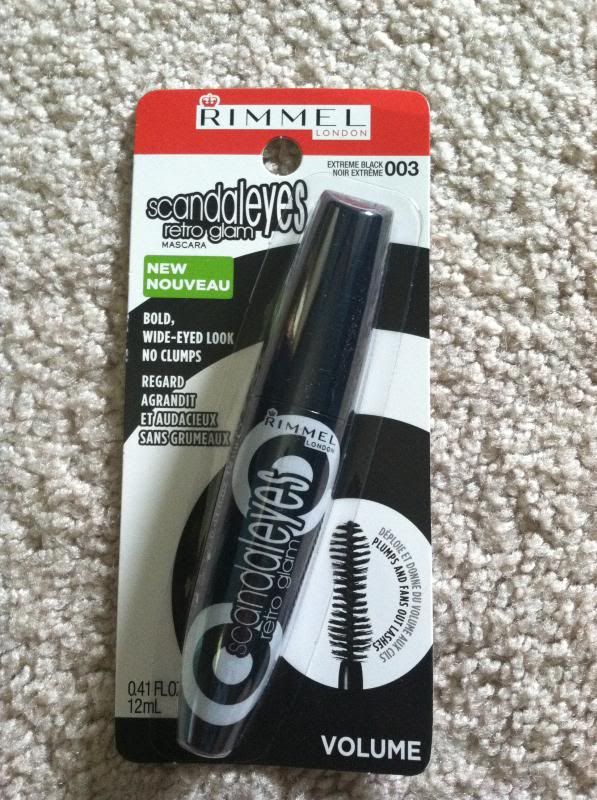 RIMMEL London Scandaleyes retro glam mascara, just perfect for me. I don't have those voluptuous eyelashes and this mascara is just one thing it can help me get that darkness. I can be bold, wide-eyed look and no clumps just as I wanted.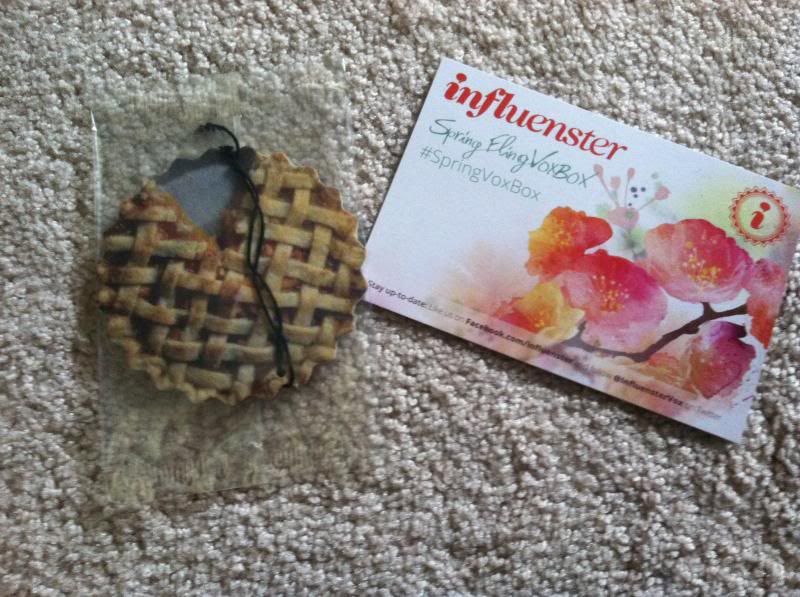 The Car scent which is a Pie, everyone loves pie, why not bring that scent in your car and enjoy it while driving. I love the smell as it is not strong and last longer.
A disclaimer:
This is NOT a sponsored post. I am an Influenster, I received product for free in exchange of my honesty review. The outlook I expressed is 100% exclusively mine.