I have to admit that I am one of a
shoeaholic
person in this world, however, I tried my best not to purchase every single shoe I desire to have. As long as I a pair where I can use in an occasion or event I call it good. Nevertheless, there are still other beautiful and cheaper shoes that tempts me to buy them. That's where I save through blogging and when I have enough, I'll be able to get one, besides, I never go for a very expensive one I've always waited when the website have sales and where I can also get a coupon code for discount and that's where every shows less than $15.00 at the checkout.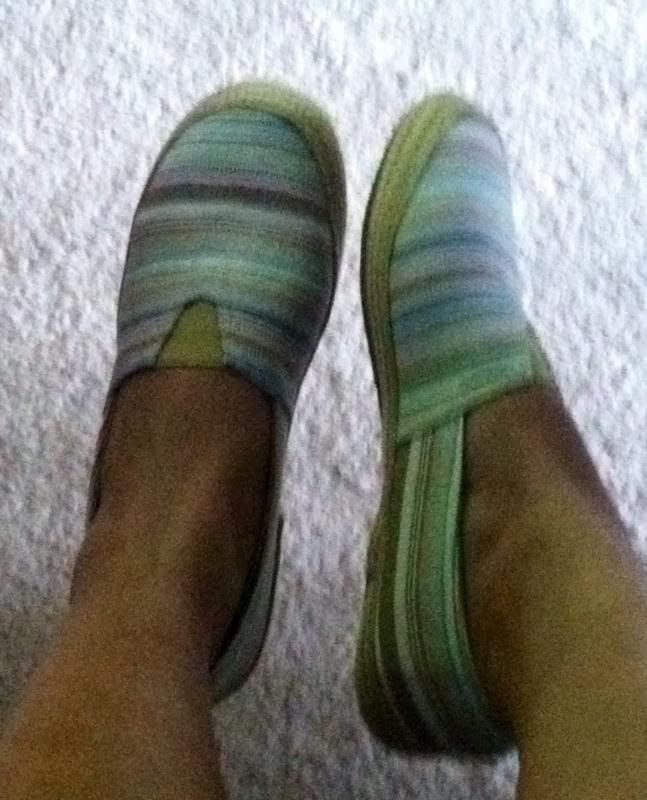 A dear friend of mine showed me this wonderful, yet comfortable shoe she found in one of the websites she visits. I look into it and like her, I was smitten to buy a pair. Thanks to the coupon code and sales during that time, we both get the product at a very low price.
When the shoe arrived in the mail, I kid you not! I never have any regret of getting one as it is very comfortable. Definitely can use in everyday walk or stroll in the mall.