I never own my own scarf until I moved into a colder country which needs scarfs not only as a fashionable style but also a neccessities during fall or winter. Why? Because it helps you feel warm and comfortable and at the same time fashionable with the warmer clothes you put on.
totally mess up scarf hanger...
I started to collect them when I know that I love them as well as I get some of them for free. who doesn't want free stuff right? nevertheless, it does overtakes my closet as i have no scarf hanger to put them all together. I don't have much for now but still hoping to look for a nicer design or even knit my own.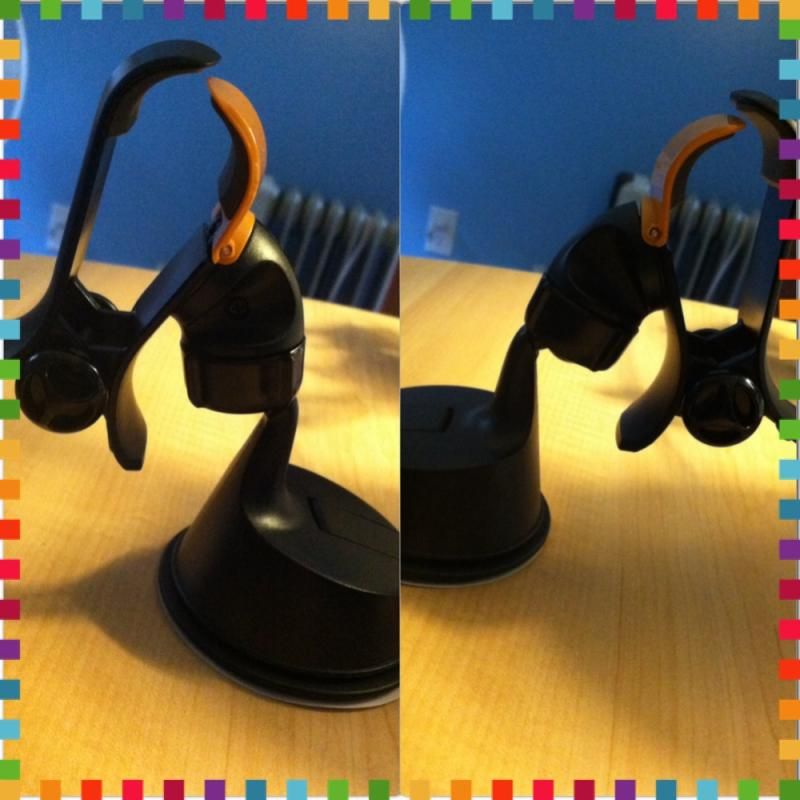 got everything in one hanger...
Having all those scarves in our closet I sometimes don't see the other scarf as I only hang them in a hanger, the regular one. I was very happy to be able that I'll be evaluating the Epica's 18-Loop Chrome Scarf Hanger, I would be very happy that soon I will be able to hang my scarves in just one hanger.
The Chrome finish 11.5" x .5" x 9.75" dimension, with 18 loop together to hold your different scarf. It is improved and new design with no installation needed, just simply hang and load it up and you are done. Snag all those 18 different scarfs you have in just one hanger.
Overall, my familiarity with the product is amazing, I have one hanger where I can find all my 18 scarfs in just one load. Simple and sturdy too. Would definitely going to recommend this to a family and friends, even give it as a gift in the upcoming holidays.
Liked this product? You may purchase it at
Amazon
for only $8.95.
I received one or more of the products mentioned above for free using Tomoson.com. Regardless, I only recommend products or services I use personally and believe will be good for my readers.