More products I received in the mail from #Influenster last month. Containing different products, were mostly being new to me and can't wait to try them on.
Products I received for a complimentary for testing purposes, are the following:
Rimmel London Scandaleyes Rockin' Curves Mascara
#RockinIt #Rimmel
The mascara is just fantastic, I'm not a pro when it comes to applying mascara, but because of its curvy design, it makes things easier for me.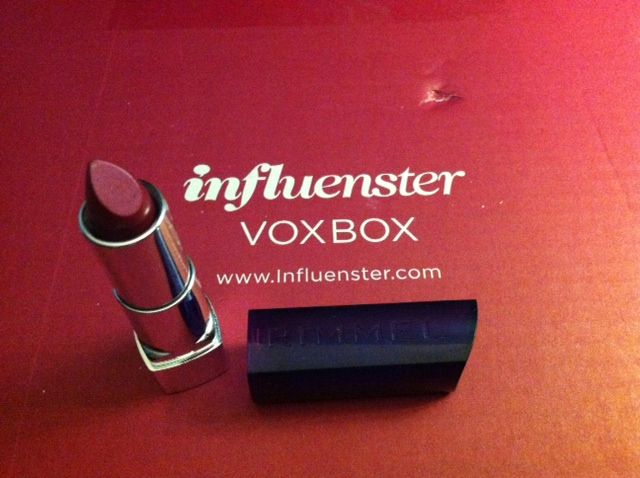 Rimmel London Moisture Renew Lipstick
#MoistureRenew
I love to wear lipsticks whenever I go to a party, I love the moisture it has and does stays for a while.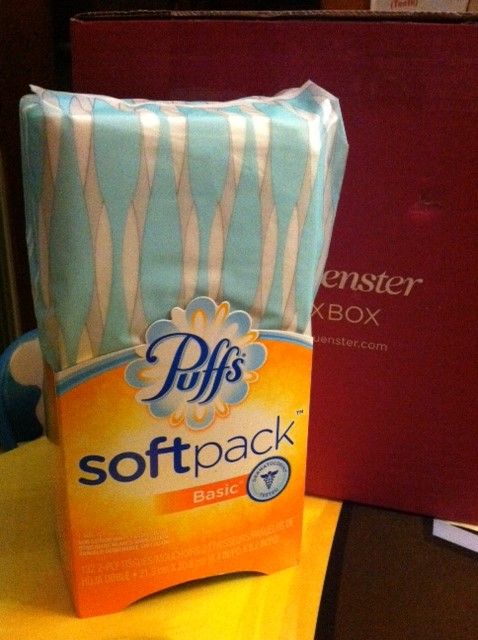 Puffs SoftPack
#PassthePuffs
Nothing beats the softness of puffs, makes you feel better when you have that annoying cold and I like how it came with its nice packaging too.
Jergens Ultra Healing Extra Dry Skin Moisturizer
#1WeekToGorgeous
Oh, this is the answer to my healing dry skin due to the changing of the weather. I love the smell of the moisturizer, not greasy or sticky after application and my skin gets smoother every day.
resource Natural Spring Water
#refreshwithresource
I love water, I drink a lot of it every day. This one just tastes like out from a natural spring. Love the simple and informative packaging too.
Hair Food Moisture Hair Mask
#HairFood
Apricot flavor, makes my hair smell great while healing in its natural way. The application is very simple and I say this is one great hair mask.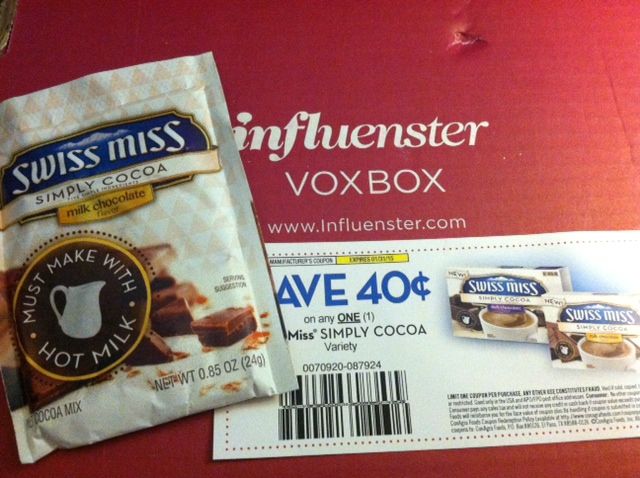 Swiss Miss Simply Cocoa
#SwissMissSimplyCocoa
Perfect for the cold weather we have lately, even my son loves the taste too. The smell of a pure cocoa is in Swiss Miss. The texture is magnificent, you surely enjoy a good cocoa in your cup.
This is NOT a sponsored post, I did not receive any financial amount. I received the products for free in exchange of my honesty review. The outlook I expressed is 100% exclusively mine
.