Losing weight is my next goal for this new year. Yes, I've gained during my pregnancy and plus the holiday fattening was here so, I never think about cutting the foods I ate because of it.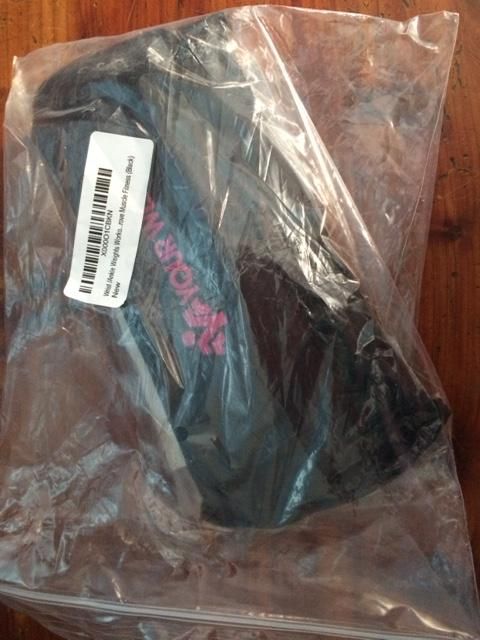 Now, that I have no other excuse other than to lose/shed some of the weights I gained for the two reasons. I have to start my diet with a simple exercise. I don't usually do major workout as I am not that kind of person and yes, I admit that I get lazy after a week or two. Therefore, I always work on the exercise that works for me as well as shows more signs of losing some of the excess fat.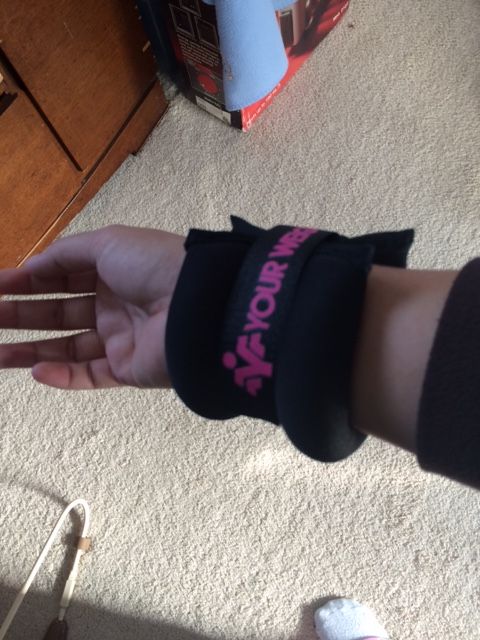 Anyways, I'll be adding weights to my daily walking by using the nice
1lb wrist-ankle weights
I received to review, which is only $23.99 that also comes in pink and black. I never thought how easy the product is until I received them and actually used them recently. The 1lb isn't bad, but a great start on building and firming those soggy muscles.
The packaging is great, I received the product along with another product in the mail that I ordered. No damage I see in the product. Using the wrist-ankle weight is pretty easy, the Velcro is adjustable indeed so, you can either use it for wrist and your ankle. The quality of the product is good and looks sturdy to me. So far so good and I'm satisfied with the product.
This is NOT a sponsored post, I did not receive any financial amount. I received the products for free in exchange of my honesty review. The outlook I expressed is 100% exclusively mine
.