I was very ecstatic when I received an email about the survey and soon I'll be able to participate Influenster's Voxbox which they named it Rock the Lunchbox. It's where all the healthy and nutritious ingredients in the product that participate the campaign.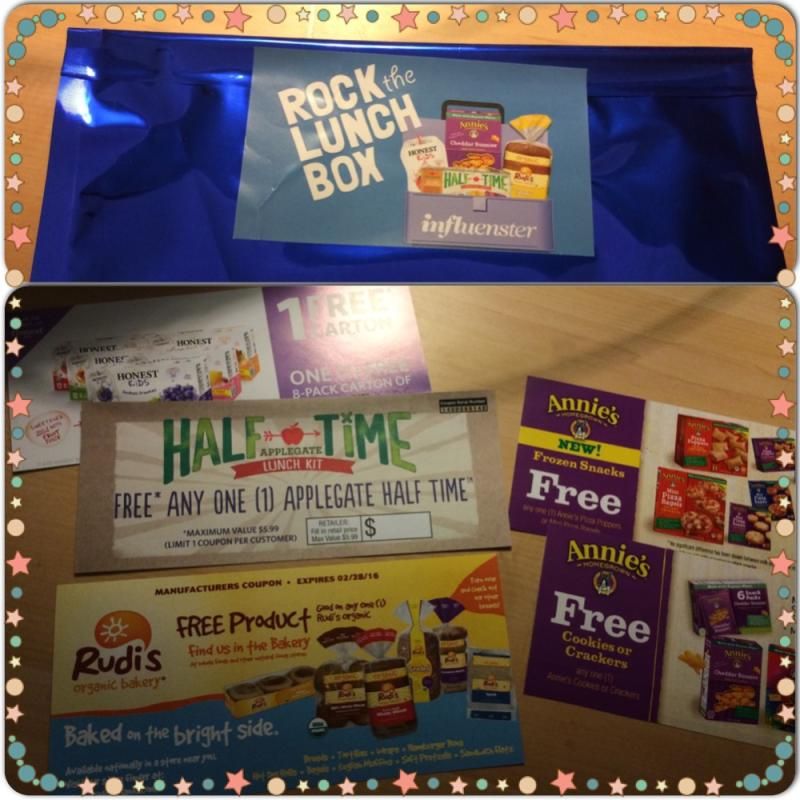 ·
Rudis - organic bakery, Half-Time - from Applegate, Honest Kids, and Annie's Homegrown.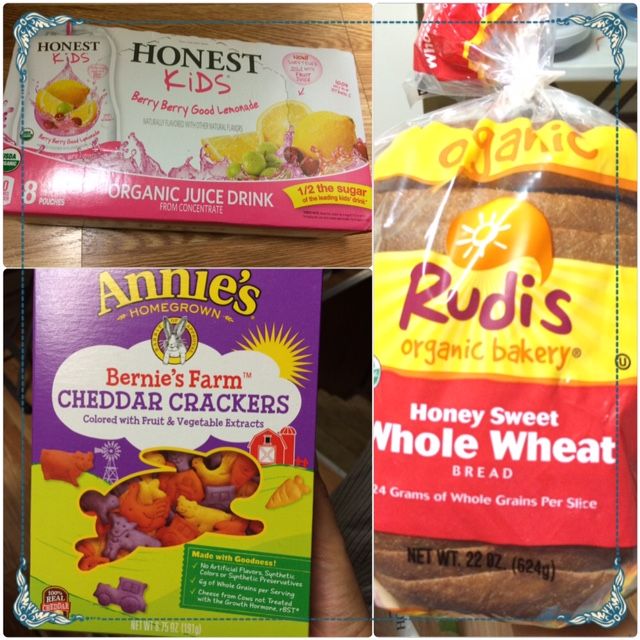 I, by no means have problems finding this organic product in our local store as they can be seen all over. I've never tried most of these products and thanks to Influenster's Rock The lunch box campaign, I have tried them and pleased with the result.
I have to say, that choosing for a healthier and right product for your kids to enjoy while at school is something we parents, aim for. With this campaign, it helps me educated and knowledgeable about other products beyond the usual that my husband and I have been buying.
I received these products for a complimentary testing purposes.