I was very thrilled when I get a blog invitation about reviewing a nice charm bracelet from SOUFEEL. I was very intrigued with the website as I have only heard about them recently. I wasn't shopping for jewelry lately so I get lost track with websites to visit.
Anyways, I went to visit the website myself to see what they can offer me and I was very impressed their online collection, especially their new arrivals. Just way too many varieties and Charms to see. They also have discounts/sales, especially now that it's Mother's Day, oh you might want to go and take a look at SOUFEEL.
The unfinished one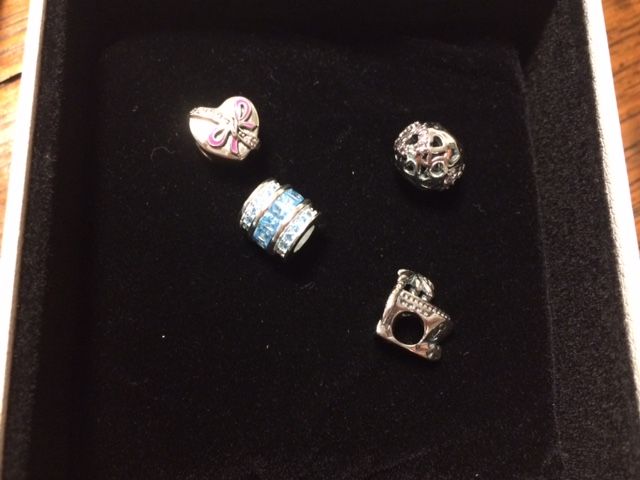 Different charms for the bracelet
Can totally arrange in anyway you want it
I love the Charms that come with it, the boat, a blue gorgeous thingy, the pink color hearts on it and the gift box with a shape of heart. Very lightweight, simple and dashing whenever I wear it. I also love the lock it have that has a SOUFEEL engraved in it, something I've never seen with my other bracelet before. Very secure and the high-quality material it is made.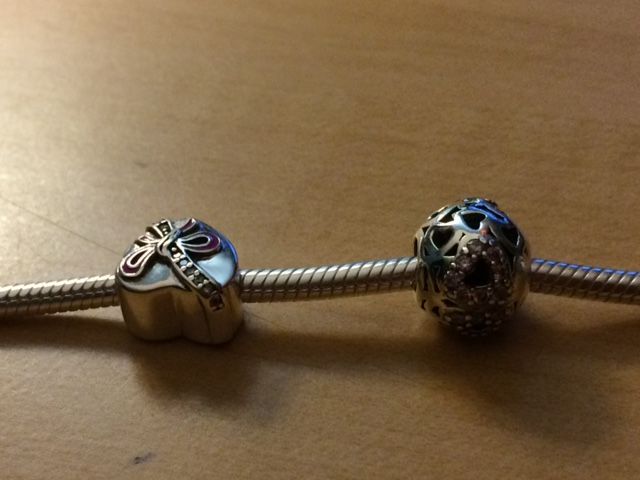 closer look of each charms
Just the way I like it for my Charm Bracelet, soon when I have enough money. I'll be able to buy at least 2 more Charms and this bracelet is all set.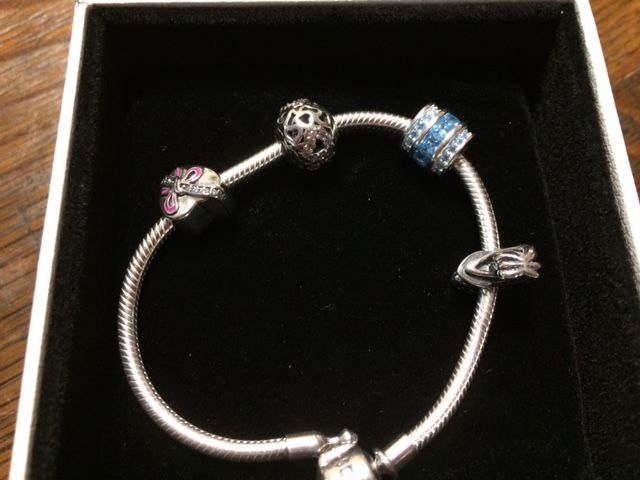 this is how I made it..very simple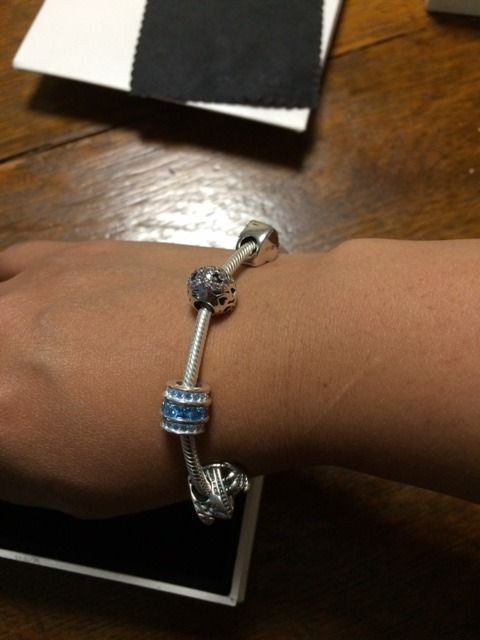 just perfect for my wrist
If you are looking for a free shipping SOUFEEL offers a free shipping worldwide with orders over $50 and 365-day return and exchange guarantee. I like the special offers they have for promotions as you'll get a Free Ring with orders over $59.00, a Free S925 Charm with orders over $79.00 and a Free Bracelet with orders over $99.00. Truly wonderful, I would say you are a winner.
Interested? You may find this amazing deal, only at www.soufeel.com. And because you are awesome, they'll give you a 5% discount when you purchase just simply apply
Nova5
at the checkout.
This is NOT a sponsored post, I did not receive any financial amount. I received the products for free in exchange of my honesty review. The outlook I expressed is 100% exclusively mine
.