Fall Season starts today the 23rd of September 2015, like you I have also taken out those fall fashions clothes and accessories that we need to wear to keep us warm on this chilly morning. Long sleeves, jeans, leggings, boots and of course those beanie hats and fashionable scarves are no longer in a hibernation storage, instead they are all out of the bin and ready to be wear.
Don't forget the mittens and the knee high socks too. Things that we need to keep us warm and at the same time fashionable must be taken out of our closet.
That's why I knitted a nice headband for girls out there who wish to accessorize their hair on this cold weather. My knitted headband would help you cover your ears preventing from the cold.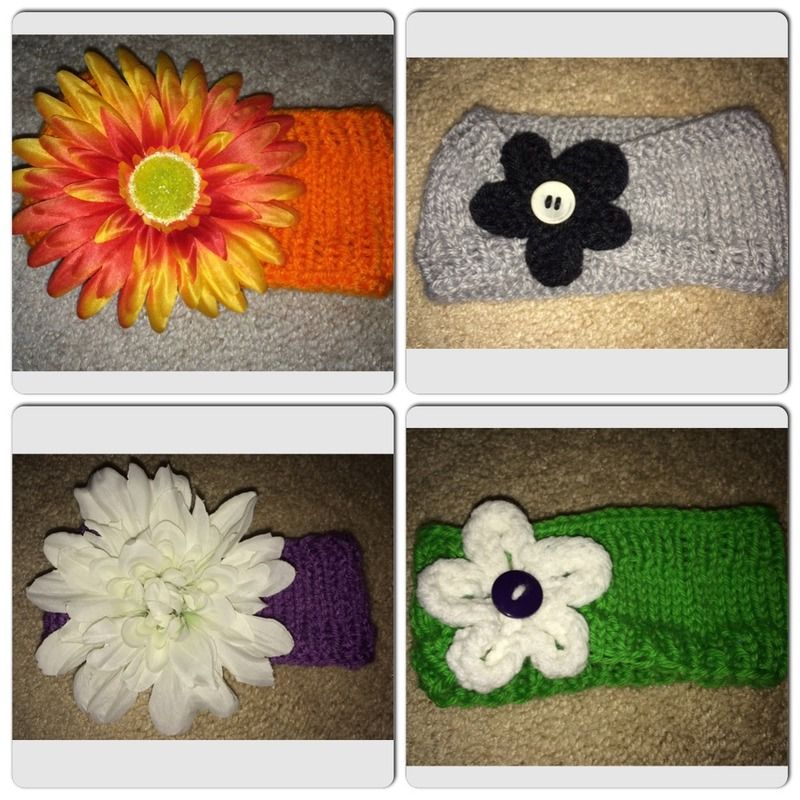 Fits infant babies
Fits 4-5 years old
They are still available, I am selling them though. You can always leave me a message using the "contact us" button