I have another set of knitted craft I have finished lately and they were the baby beanie hat. I figured out that fall and winter is fast approaching knitting and selling this kind of adorable beanie hat for little kids would be a great idea, and would encourage mothers who have little girls to obtain one for their little one.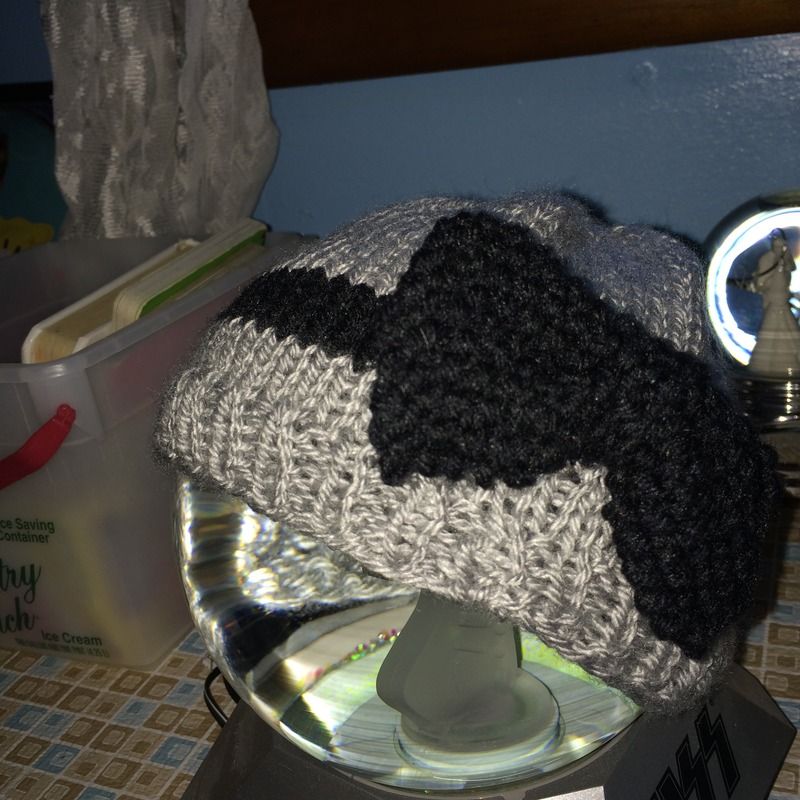 this one is SOLD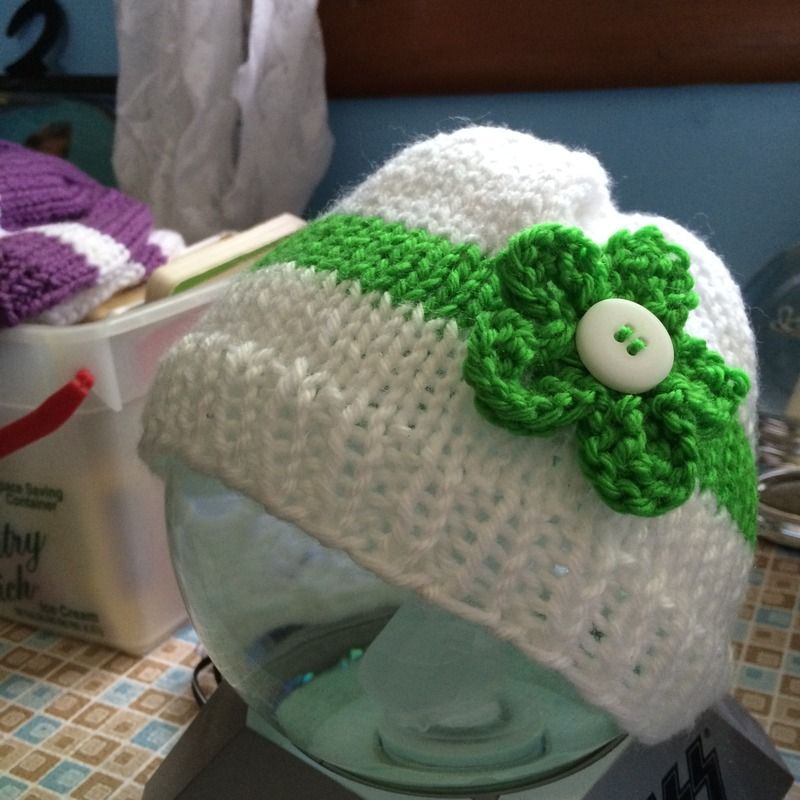 All fits from 6 months old to 5 years old girls
I also customized a beanie hat for those who wish to have their own preferences. I do hope this works, so I could have a little bit of income while I'm a full time mother of two.