Want for your little bundle to be more fashionable during the time they are still small and tiny? Well then! It's time for you to check out some of the handmade items I knitted.
Baby outfits are so much fun, it makes our babies even more adorable. I have my infant who is by the way growing like a weed knit one of those pumpkin outfit and a candy corn one just recently.
Below are just a few of the Baby Outfits I have knitted. If you are interested, please don't hesitate to leave your message on my contact button.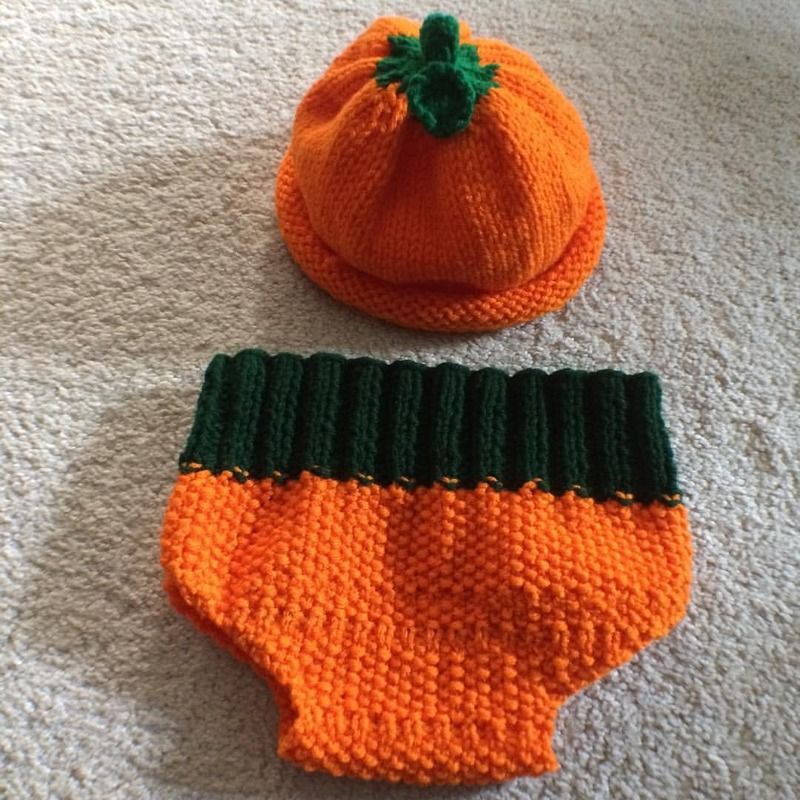 Pumpkin Outfit - $20 + shipping fee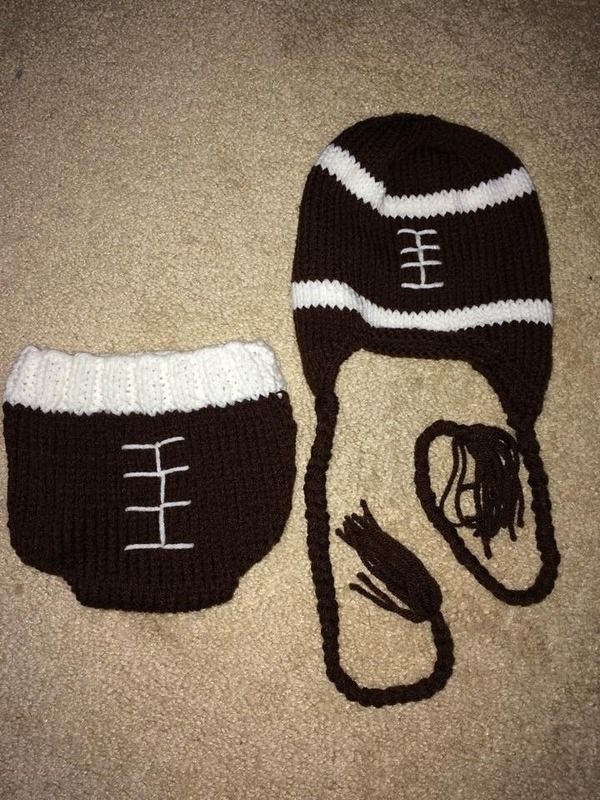 Football Outfit - $20 + shipping fee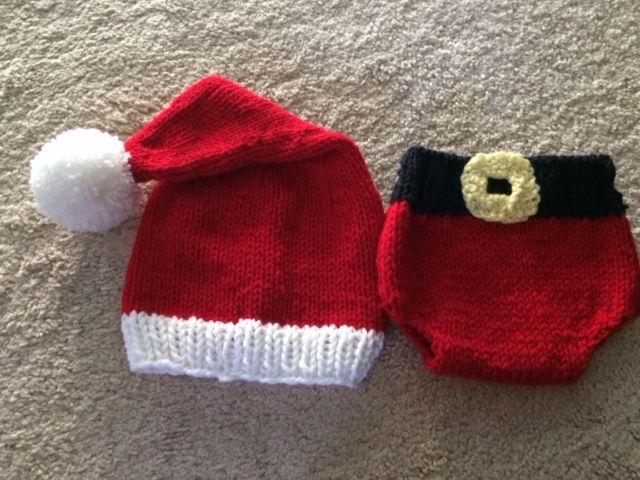 Santa Hat and Diaper Cover -
$20 + shipping fee
I do accept your own design. We can talk more about it if you let me know where to contact you.