I was looking for a great deal on one of the stores here in our Mall one day and I didn't noticed that it was that day that I found a great deal and actually purchase something that is less than $20 for a couple of shoes.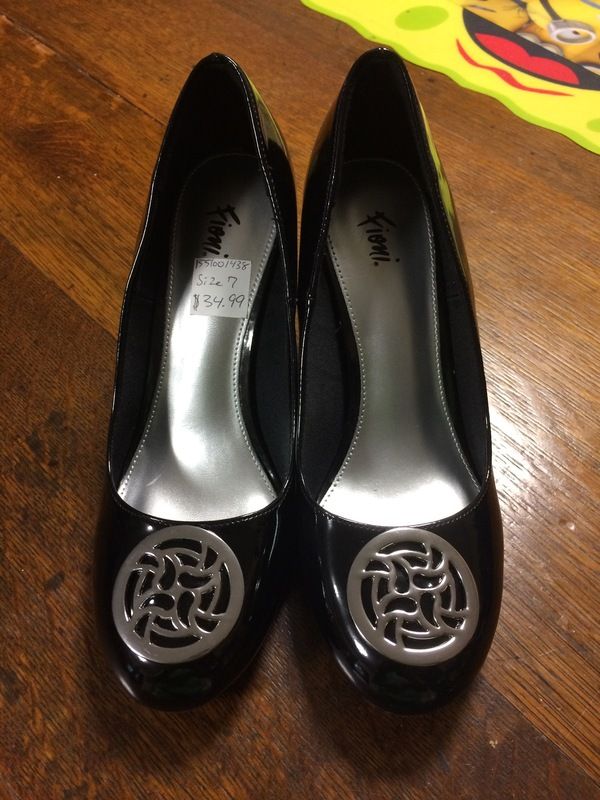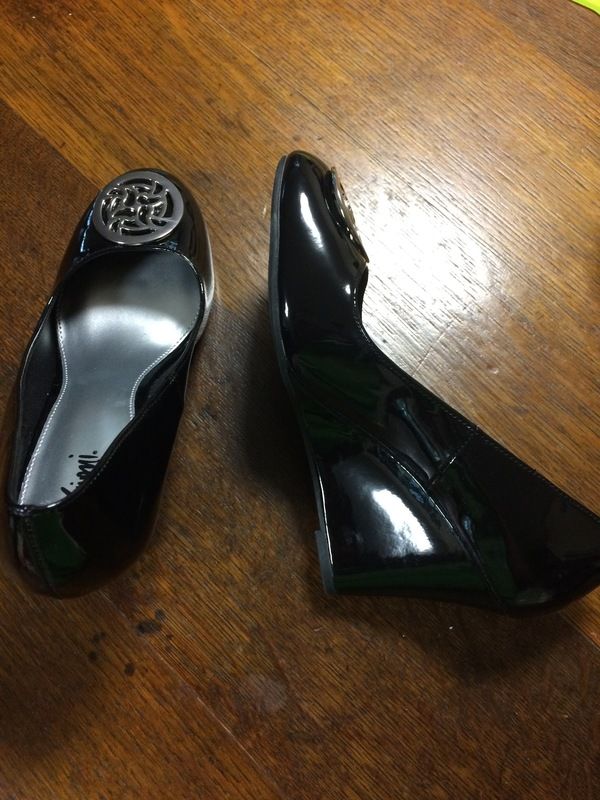 I was looking for a nice Sunday dress shoe, but I was lucky enough to find this pair for only $10 and even better because I can only pay 50% off so this pair is actually $5.00 after tax.
I love it. I got this for my niece who likes wedges and this is just one cute pair for her daily walk.
It's a size 7 and I hope that it will fully fit on her feet. I am hoping, it fits for me, but I'd like a shoe that truly snuggles my feet so I'll be more comfortable around.
Very simple yet elegant looking shoe, American Eagle brand which I like because it's very lightweight and it doesn't hurt your feet at all. The retail price of this shoe is actually $34.99, however, I was lucky that day.