Now that Summer is here and the Sunlight would squint us even more. I am looking forward to many outings and a road trip with the family. Though I have my old Sunglasses it's best to try a new with different features.
I am thankful that I have the opportunity to test and share with you my experience about Women's Resin Frame Metal Temples 58mm Sunglasses With Case,100% UV400 from LotFancy manufacturer.
This can be purchased on amazon and with that it also comes in different Lens Color as well as the Sunglasses Color. My transaction online is smooth and checkout is quick. Though some of the Lens Color are not available in certain colors, still there are more options for you to choose.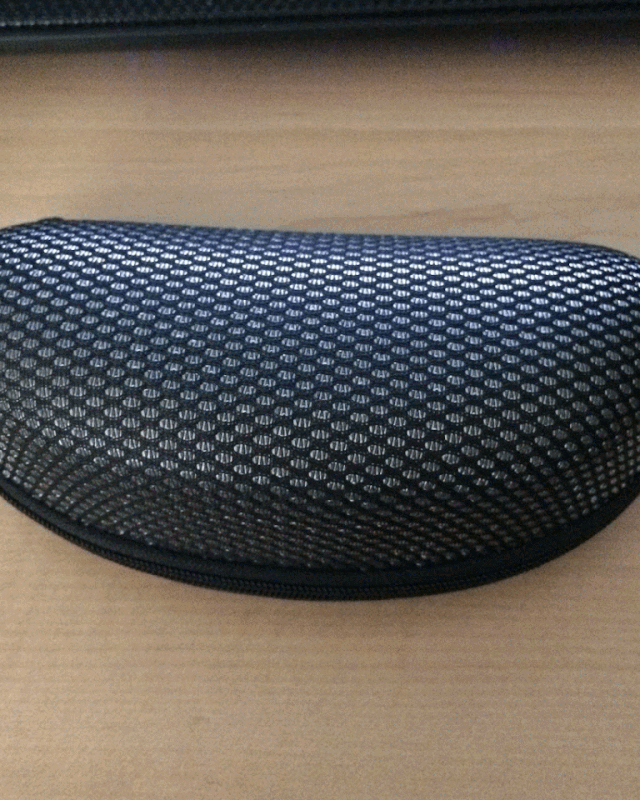 The shipping is good, since I am a Prime Member, it only took me 2 days to get the product in the mail. I was very thrilled because at the same time, we are going on a family road trip and will spend the whole day and afternoon in an Amusement Park. Since it is warm that day, it is the best way to see how the sunglasses works for me.
I don't see any signs of damage in shipment as well as in the product that I was able to use it right away. I check for some minor damage and I see none. The minute I wore the sunglasses I feel very comfortable. Not too big or small, just fits perfectly for me.
I love the sunglasses. The frame is fashionable, I like how it has a nice design and it is also different from the once I have got. I have the polarized gray color and I am glad to have it because it is what I needed to give me a nice and clear view when it's too bright in the morning. I have a migraine and squinting is just too much while driving in a car.
The whole day use of the sunglasses doesn't bother me at all. It didn't hurt the side of my ears nor my nose. It feels very light weight that I feel there is nothing on my face. It is also easy to clean using the cloth that comes with the item.
I love the casing seems to be sturdy and just right for the sunglasses. It is lightweight and easy to carry too. I love the 100% UV400 in which I just want for my shades that would help me still see and enjoy sunny days. The design is great and unique.
For the price of Price: $29.99
You Save: $11.00 (37%)
Just to let you know that price might change depends on the manufacturer. I based this pricing from the time I check out the item.
This is NOT a sponsored post, I did not receive any financial amount. I received the products for free in exchange of my honesty review. The outlook I expressed is 100% exclusively mine
.