First time Couponing for this many items and many coupons at once is quite overwhelming. I have nobody to teach me but to learn it base on the notes and information that I have found online. I have seen Extreme Couponing on television eight years ago, yet I have never imagined in my life that I would be doing [but not crazy enough and greedy] to haul the entire shelves.
I have a few coupons at least 10 the maximum, I never emptied a shelve for my own sake, it is because I also think of others. I know that it is not just me who have done Couponing to save money I also think about others who have found a 1 coupon in their Sunday Inserts that would like to at least get the opportunity to get 1 item for FREE.
Anyways, I just thought why would you do that? Can anyone ever think of others anymore?
Moreover, back to my first experience. I have a $5 off on $25 or more purchase clip into my digital coupon. It was simple because once my total hits, the amount of $25 it will automatically subtract the $5. Therefore, I have to ensure that I won't go over $25 and I have good coupons that goes with my deal to only pay 80% off my entire purchase plus tax.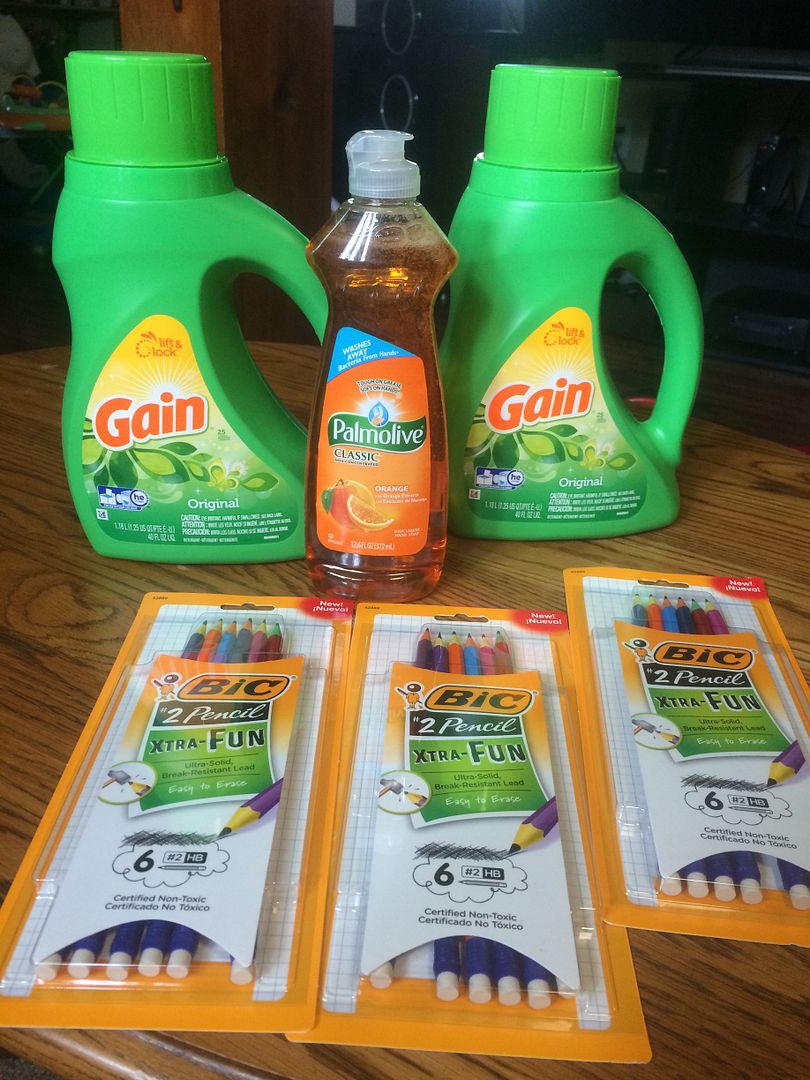 I could not remember the entire purchase but I think of everything, I only paid $10 plus tax for all these items, I have
peelers cause I have to take my 6 year old who wants this and wants that
. It was a very happy feeling for me.