I was amazed when I found this nice tan color shoes online. I was a little bit hesitant because I am not sure if it looks good on me.
It took me a little while before I finally purchased the shoe. Good thing it was on SALE and so, I have bought it.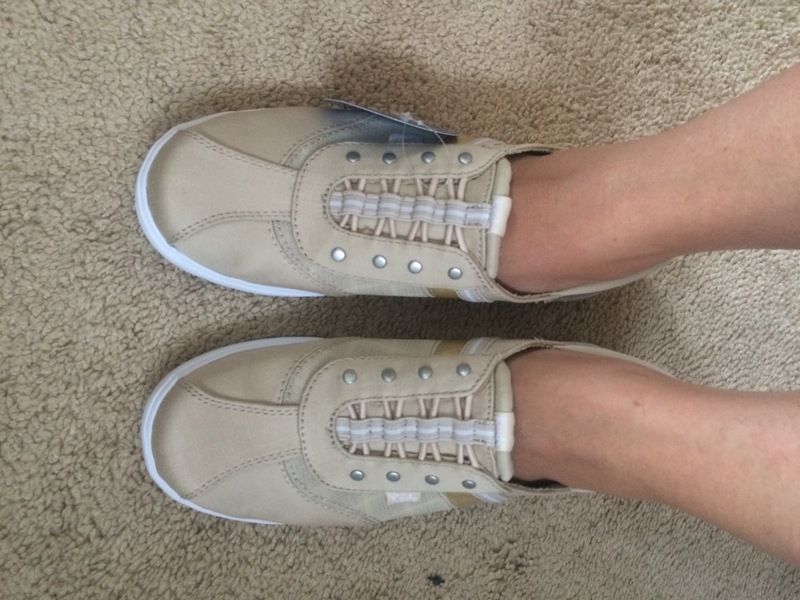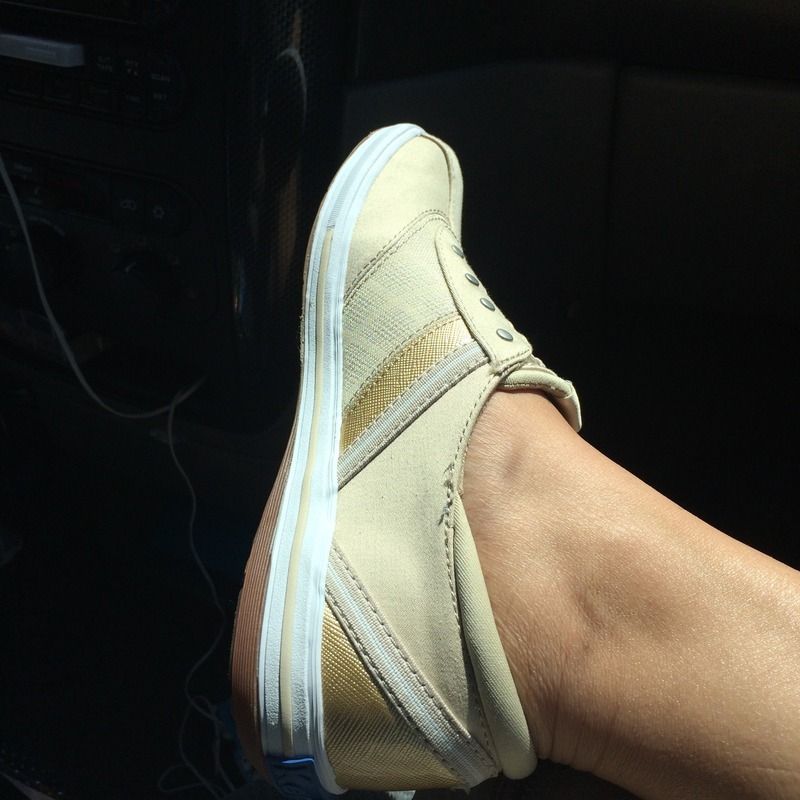 It looks very comfortable and when I have slipped it on, it looks better in the picture because I was a little be off when I got the shoe. Doesn't look even closer. But for the price I pay, it's an okay shoe.