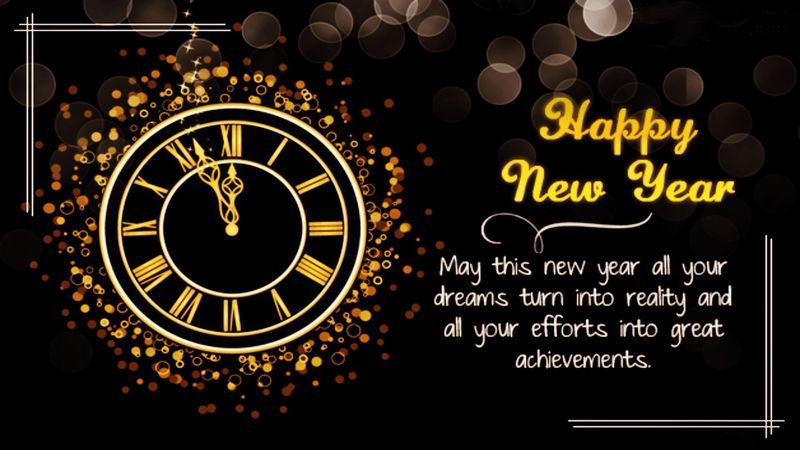 May all your plans and desire for the upcoming year be more fruitful and fulfilled. I personally wish you all the best in this coming New Year.
More exciting and memorable events and activities not only for yourself, but for your loved ones. Also may your perspective towards fashion, travels and technologies will be more widen.
We just hope for the best this coming year, that everyone will be peace and love one another. My last post for this year 2016, just want to wish and welcome 2017 and be more fruitful.