It's hard to take courage
In a world full of people
You can lose sight of it all
And the darkness inside you
Can make you feel so small
But I see your true colors
And that's why I love you
So don't be afraid to let them show
True colors are beautiful
A very well-known verses of the song entitled "True Colors" originally sung by Cindy Lauper, being popularized in the 80s. I could still vividly learn by heart when this song was and still a hit in the billboards, everyone loves it and chant along with the music.
I took this photograph last Mid-Fall of last year 2016 as I was astounded at how this tree has given so striking colors and make me reflect of the song True Colors. And now you know why, I started the verses.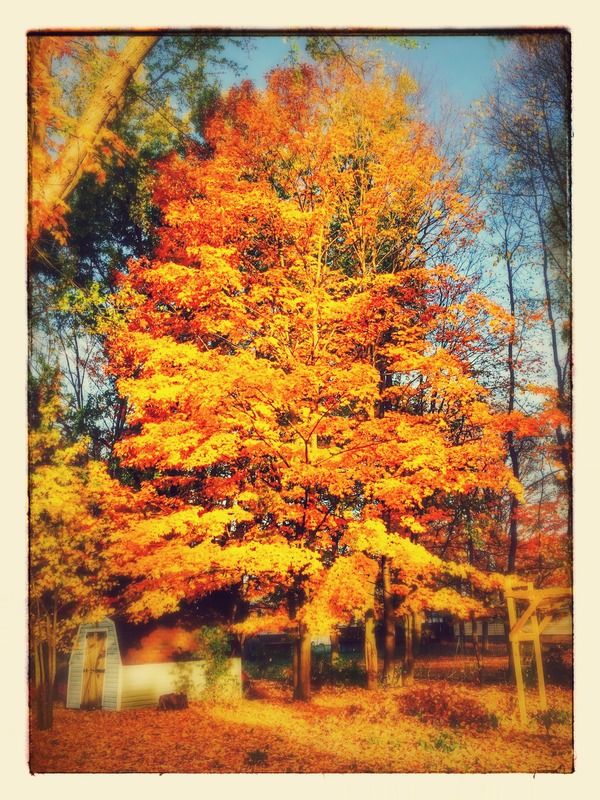 These colors are just amazing, the changing and the falling of the leaves because winter comes, except for the cold weather I'm not a big fan, however, since this will be my permanent residency, I have embraced the magical winter and snows.
During this time of the year, is my other way to check nice deals when it comes to bass speakers at guitarcenter.com. You might not know, I love music, I tried playing instruments, but because I am not dedicated I am unsuccessful. Maybe you are, and looking for great deals, now is the time to visit this place to see what I mean.