It was a perfect timing when I needed a new Canvas prints to add another unforgettable moment on our wall. I have the right photo that I would like to use for this opportunity and since I have it ready for a long time, working online with the precise pixel and with a user-friendly website I have created the Canvas right away.
It is very effortless and quick to uncover the faultless combination for your Canvas and with all the options right there, I have instantly submitted my order. I have no dilemma at all. My photo's size is large enough for the size I pulled out, that's why I have no problem with the pixel.
Unboxing the Canvas Print
Waiting for my order is what I have a predicament with. I lost count of the days that it took so long for me to finally receive my order. I have to message the seller in which a good way to make sure if my order did go through.
I received a quick reply to my inquiry and after days, my order has arrived.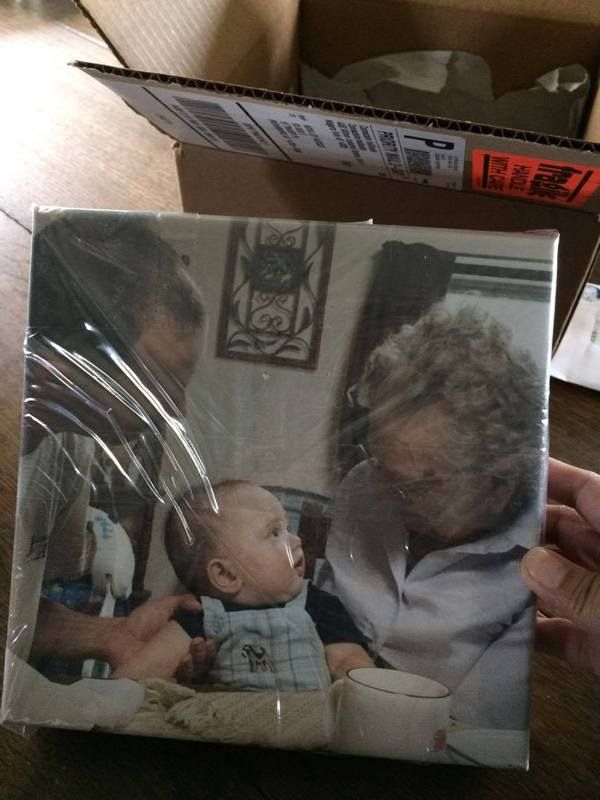 It is wrapped in a transparent plastic to secure from any shipment problems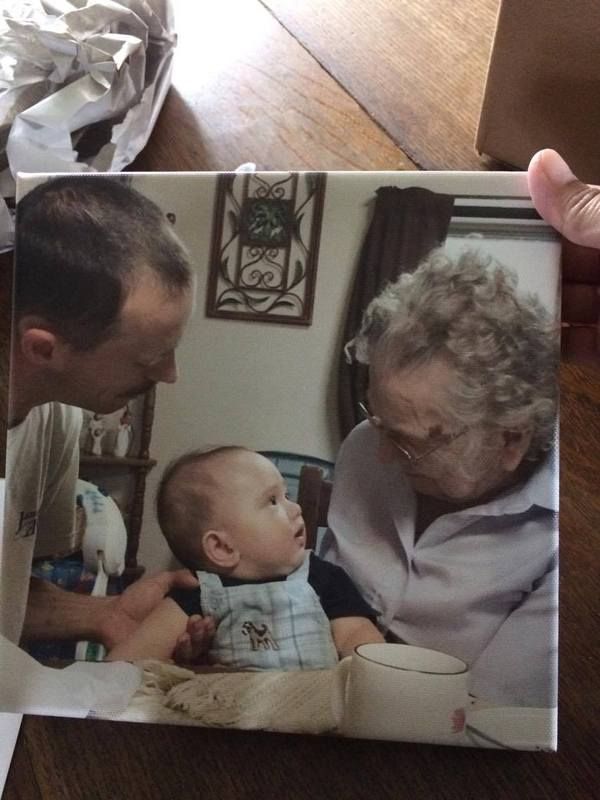 I removed the plastic wrap for a better look
I adore how it has a handwritten of Open with Care on the outside of the box, I do find it sweet and that the seller is indeed concerned about the item inside that was given a reminder note to those who handle the package.
The production is great, I have no negative comments about the prints and the pixels of the photograph. It is well made and that wood that was utilized for the features seems to be sturdy. The picture is vivid that even with an 8x8 size you can clearly see the image.
I would buy canvas prints online again, and would try and give another shot to this website. There might just be a little misunderstanding that I won't close the door in just one simple mistake. You should too, they have great offers and deals especially now that Mother's Day is coming up.